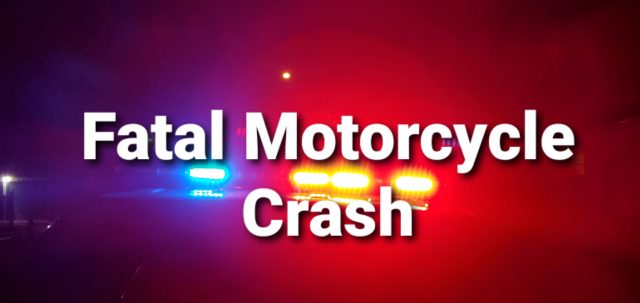 Thorn Township – The Lancaster Post of the Ohio State Highway Patrol is investigating a fatal motorcycle crash that occurred on N. Main Street in Thornville. The crash occurred on August 15, 2020 at approximately 10:50 PM.
Harry H. Krouskoupe IV, age 27, of New Straitsville was traveling southbound on N. Main Street in a red 2005 Suzuki Hayabusa motorcycle when he lost control, drove off the right side of the roadway, struck a house, and was ejected from the motorcycle. Mr. Krouskoupe was wearing a helmet.
Mr. Krouskoupe died as a result of injuries he sustained in the crash. Impairment and speed are believed to be a factors in the crash.
Troopers from the Lancaster Post of the Highway Patrol and members of the Ohio Investigative Unit are investigating the crash. Members of the Perry County Sheriff's Office, Thorn Township Fire Department, and the Perry County Coroner's Office were on scene. The crash remains under investigation at this time.