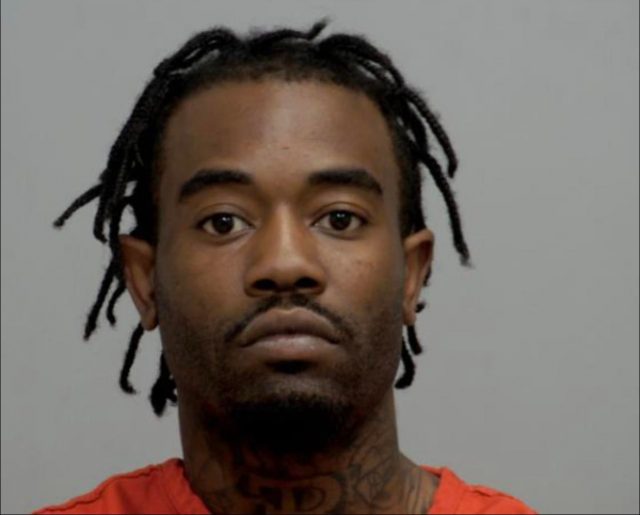 CIRCLEVILLE – Pickaway County was involved in a high-speed chase with a vehicle that has three individuals inside around 11 pm on Tuesday.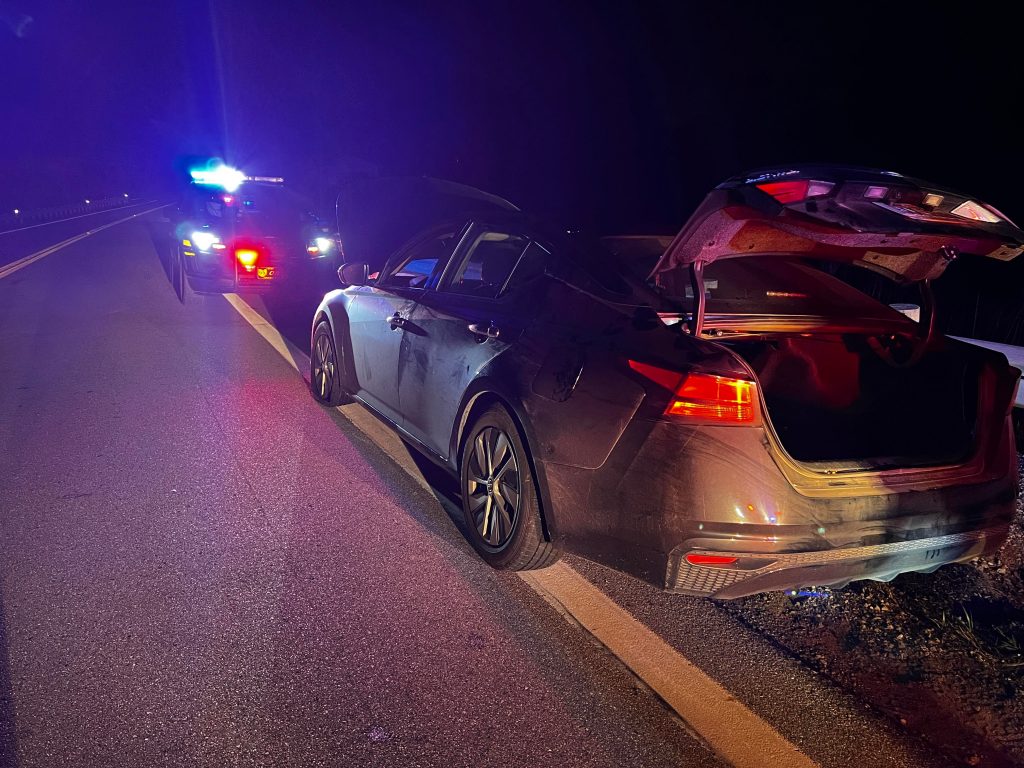 Accoridng to the Pickaway County Sheriffs' office a traffic stop was attempted on SR 104 southbound when the driver of a black Nissan Sedan was clocked at 63 in a 55. The driver of the sedan did stop at the Goody Nook at the intersection of 104 and 22 where Deputy Thomas asked the driver for a driver's license, and the driver told the deputy he did not have one. The deputy also noted in the report the smell of alcohol and marijuana was coming from the vehicle. When he asked the driver 28-year-old Brien Turner to get out of the vehicle the Turner put the vehicle into drive and took off heading eastbound on U.S. 22 toward Circleville.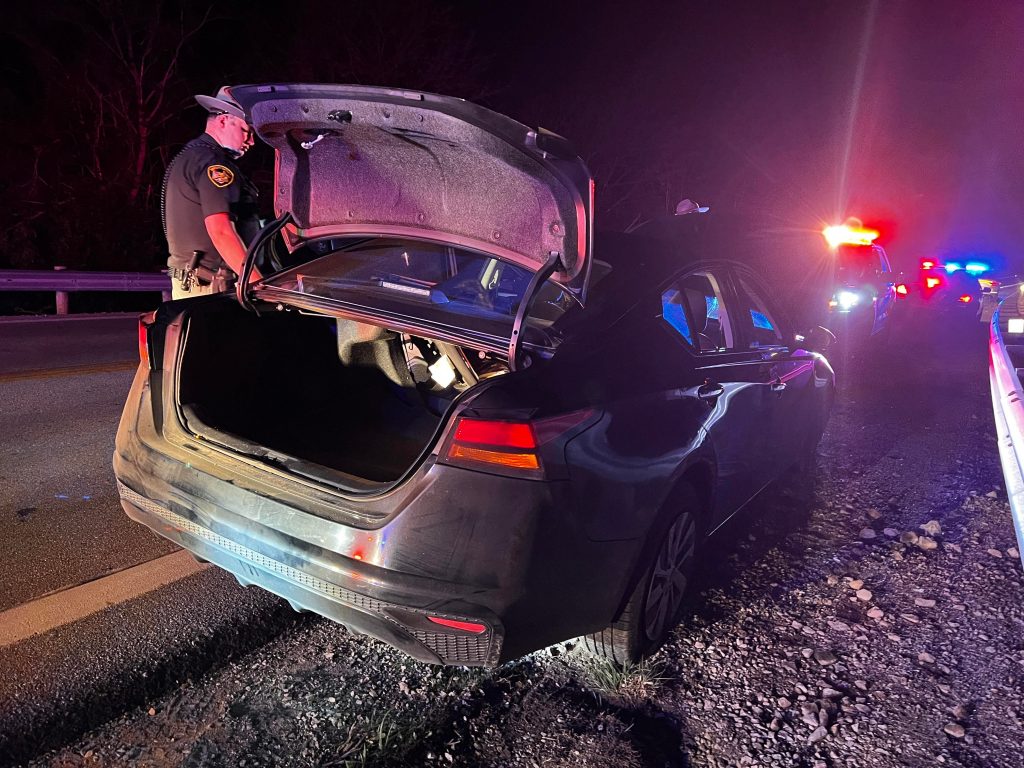 The vehicle then headed Eastbound on US22, made a right turn onto Canal road where he turned onto Mill road and back onto US22 Westbound, he then turned Northbound on 104 and hit the gas. An Ohio State Highway Patrol officer had already been notified of the chase and was sitting at the intersection of 56 and 104 when the car went by. The pursuit reached speeds of 120 mph on 1`04, but what ended the chase was Ohio state highway patrol setting up spike strips in the area of Van Meter Rd. and made a successful spike on the vehicle, blowing three of the four tires. The
vehicle then came to a stop just north of Van Meter Rd. When units were approaching the vehicle it took off again continuing northbound on S.R. 104. The vehicle then came to a stop again just south of West Ford Rd. where the three occupants were ordered out of the vehicle and taken into custody.
Three people were ordered out of the vehicle by gunpoint, and a search of the vehicle yielded 8 grams of marijuana. The driver Brien Turner was arrested and charged with operating a vehicle without a valid license and failure to comply with order or signal. In total eight OSP and Pickaway Sheriff deputies were on scene and involved in the chase in some way. Deputies on scene told Sciotopost that they also had communication with Commerical point and they were prepared with spike strips North of this location.