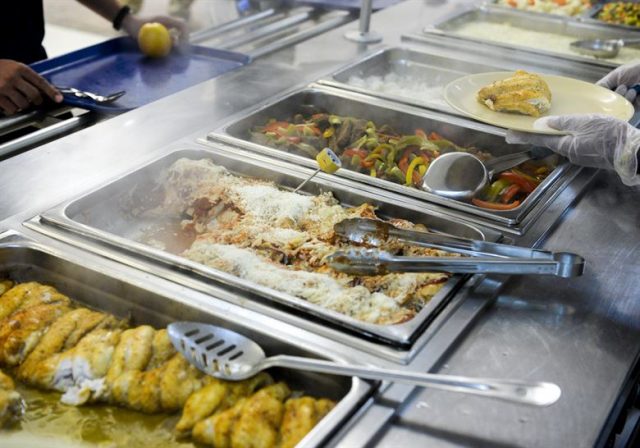 CHILLICOTHE – In March most of the Golden Corral in the US were forced to close, and reopening of a buffet style business has been challenging for the national chain, that has forced closures all over the US, but now it is hitting home.



According to local sources and employees of Golden Corral, they announced the closure of the store today in Chillicothe Ohio. The store will be laying off several dozen employees into an already heavily burdened unemployment system.
Golden Coral has attempted to change the buffet style eatery to a more serve food style due to COVID-19 restrictions.The 483-unit chain has been the largest buffet concept in the U.S. for years and has been enjoying modest growth even as its competitors have struggled. When pandemic hit it shifted to a take out only and shut down 35 stores furloughing 2,290 employees.