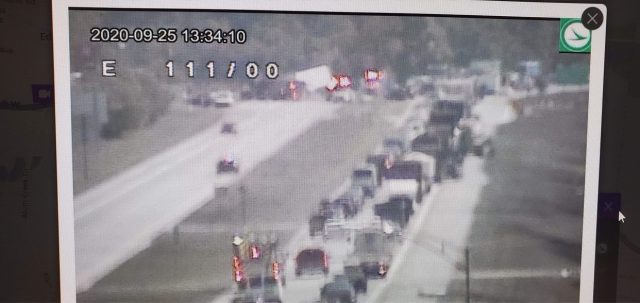 COLUMBUS – A major accident occurred around 130 pm this afternoon on State route 33 and Gender Road in Columbus, around four cars were involved.



State route 33 at that location is still shut down at the time of posting for an investigation into the incident.
Update: Sheriff Baldwin of Franklin County Sheriffs office said, "today the sheriffs office suffered a tragic loss. Deputy Angela Kane, 51 a Corrections officer for FCCCI Main Jail was involved in a serious crash on the way to work. We deeply regret that Deputy Kane did not survive her injuries."
The Sheriff said that they would make Chaplains immediately available for her co-workers at FCCCI. Deputy Cane had been serving the department for 10 years in January.