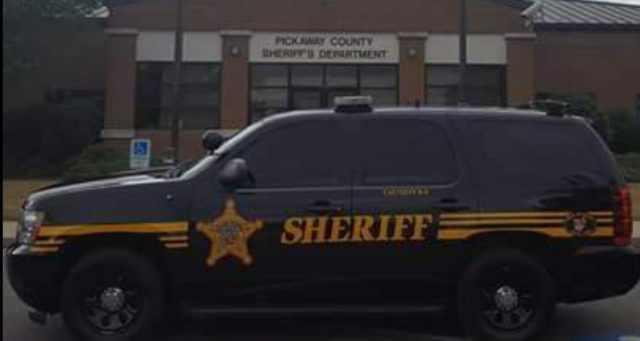 PICKAWAY – According to Pickaway County sheriff Robert B. Radcliff the juvenile that state that she was abducted and escaped has admitted that the incident was not true.
Detectives with the Pickaway County Sheriff's Office interviewed the female juvenile with her mother present when she admitted the story was made up to avoid going to school.



Charges are being sent to the juvenile prosecutor.
Sheriff Radcliff would like to thank his deputies and detectives for their work on clearing up this matter. Deputies and detectives spent most of the day working on this fabricated incident.



The 911 call was released earlier today you can listen to it below.