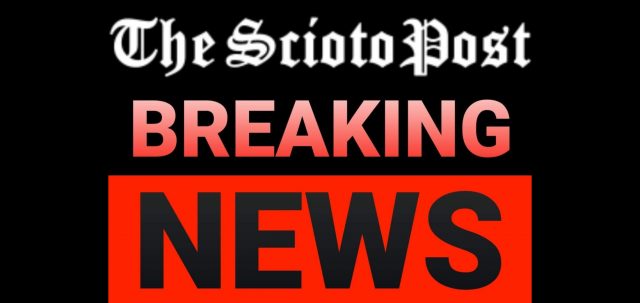 CHILLICOHTE – A high speed chase in Chillicothe has ended in a wreck just south of town.
According to reports the chase started around 6 pm tonight and police chased the suspect south on bridge street and out of town. The pursuit ended after the suspect turned right onto Cooks Hill road and crashed shortly after around the intersection of Cooks Hill and England Hollow. After the crash police were able to put him into custody
According to witness reports three officers were in chase through town.
Police are reporting that the suspect says that he has a neck injury now and EMTs have been dispatched.