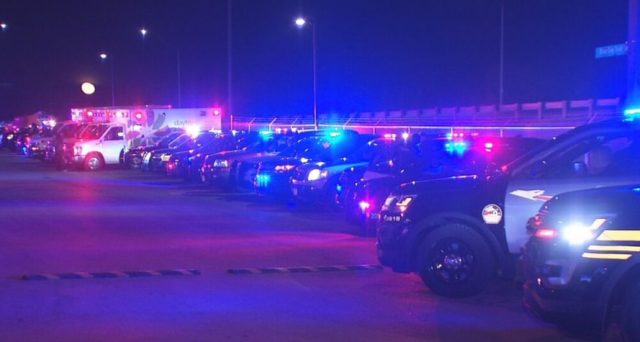 PICKAWAY – First responders will create a special procession next week to give some locals something to smile about on the holidays.
First responders, including Pickaway Sheriff, Circleville Police, Ohio State Highway Patrol, Ashville PD, South Bloomfield, Commerical Point, Pickaway Township, Scioto Township, Harrison Township, Harrison fire, and more will lead a Christmas procession for our nursing home residents and hospital patients to spread the holiday cheer!
They will visit Circleville Post Acute, Pickaway Manor, Brown Memorial, stopping at OhioHealth Berger Hospital and ending at Logan Elm Health Care.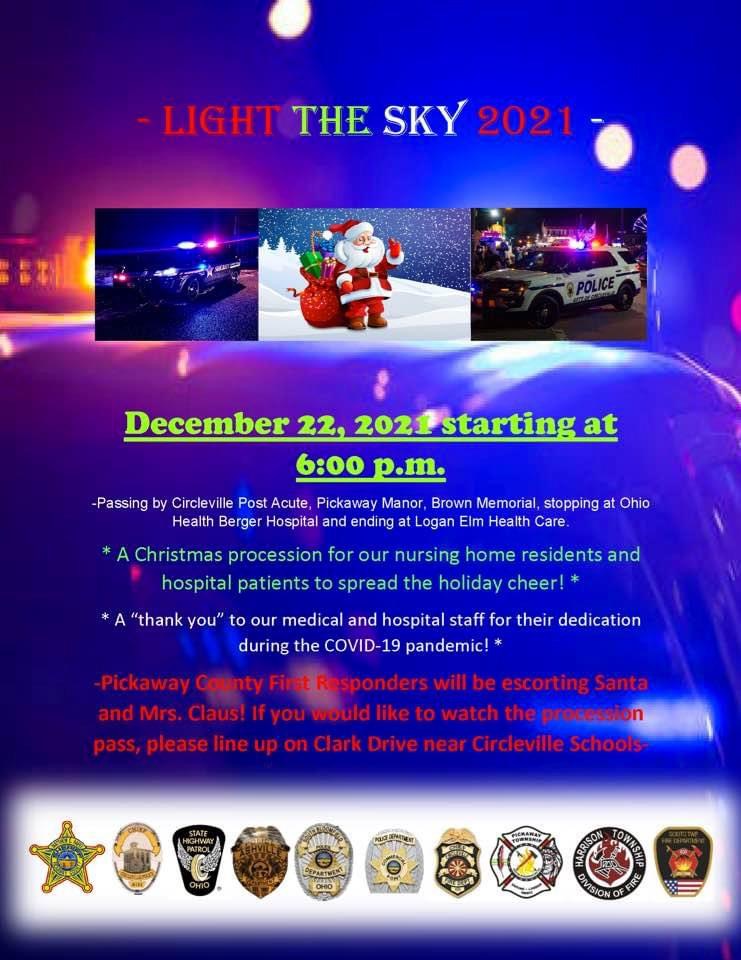 A "thank you" to our medical and hospital staff for their dedication during the COVID-19 pandemic!
-Pickaway County First Responders will be escorting Santa and Mrs. Claus! If you would like to watch the procession pass line up on Clark Drive-by Circleville City Schools.
The event will start at 6 pm on December 22, 2021