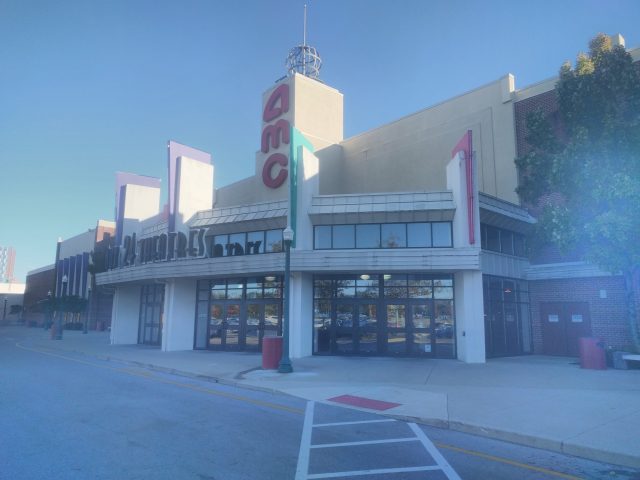 US – AMC movies are bringing back an old favorite before all the inflation and price hikes 5 dollar movies
The largest theatrical exhibitor in the United States and the world, announced that beginning today, July 5, through the end of October, movies at AMC U.S. locations are just $5 plus tax for showtimes on Tuesdays. To participate in $5 Discount Tuesdays, AMC guests need only to be a member of the AMC Stubs program, including AMC Stubs Insider, which is free to join.
In many areas around the country, the value through $5 Discount Tuesdays at AMC is significant. While a premium experience fee applies for movies in IMAX at AMC, Dolby Cinema at AMC and PRIME at AMC, the base fee for premium experience movies is also $5.
And what would a trip to the movies be without popcorn and a drink? At participating locations, guests can pair a Cameo-size popcorn with their choice of a 21 oz. ICEE® or a Cameo-size Coca-Cola Freestyle® drink for just $5 plus tax every week on Discount Tuesdays.