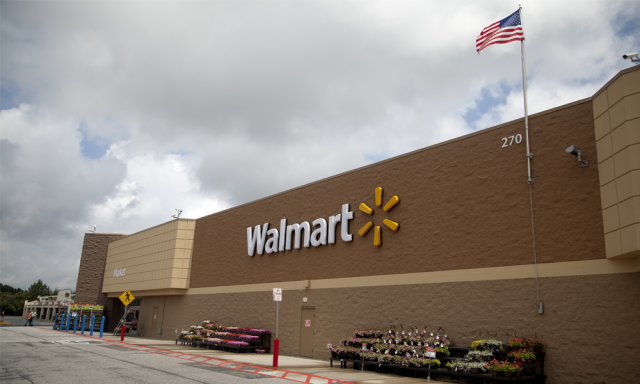 Circleville – Pickaway County Sheriff responded to the scene of a fight at Circleville Walmart around 4:30 pm
According to early reports, the fight was between a juvenile and an adult male, inside the store close to the security gates. The adult male attempted to leave the store when Pickaway deputies showed up.
Pickaway Sheriff deputies are now on scene and one adult person is in custody.
We will update you with more info soon.