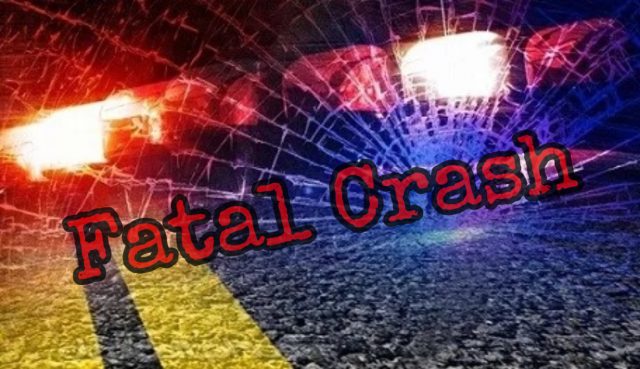 Fayette – Emergency squads are at the scene of a serious crash that has one person deceased and one person in serious condition.
According to early reports, the crash occurred around 5:30 pm on Monday in the area of old 35 just outside of Washington Court House in the area of the Medflight terminal (435/729)
One car has been reported to be on its top and the other two off the roadway
One person has been reported deceased at the scene one is being helicoptered to the emergency hospital. It is unknown on other people in the vehicle.
A Coroner has been requested to the scene
This is breaking news check back for updates