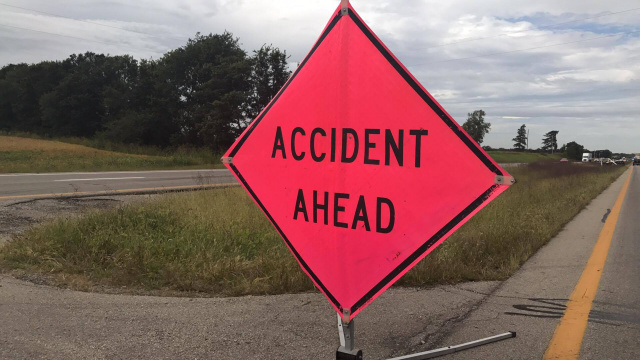 BREAKING:
This is a live thread. We have just received reports of a fatal auto accident on US 23 near South Bloomfield. Our reporter is en-route and will give updates as they become available.
Update #4: The full report is available here: http://www.sciotopost.com/medical-issue-may-be-to-blame-for-auto-fatality-near-south-bloomfield-u-s-23/
Update #3: We will have a full report on the wreck later today involving information obtained from law enforcement on-scene.
Update #2: As per our reporter, one lane is now open on US 23 Northbound as of 3:55 pm.
Update #1: The wreck is in the Northbound Lane of US 23, near Weigand Road. Traffic is at a standstill in South Bloomfield; we suggest a detour using SR 104. .