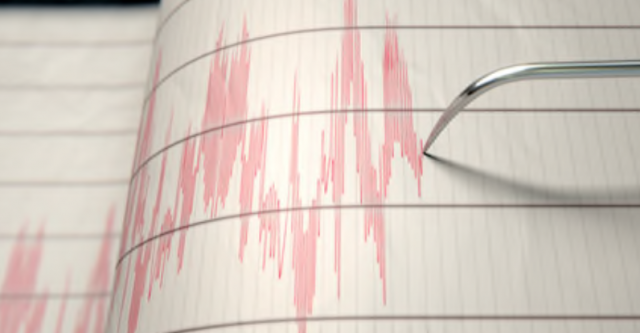 Adams – A 3.0 Earthquake has hit Manchester Ohio around 12:52 pm on Sunday according to USGS.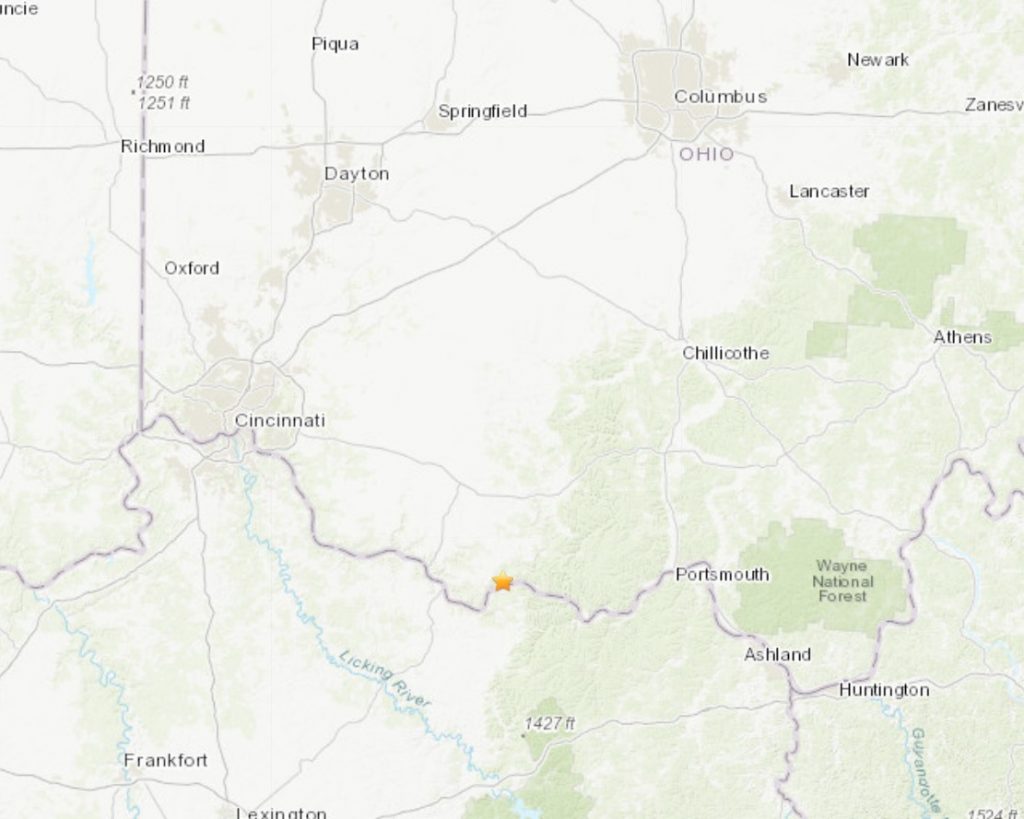 Locals in the area felt shaking and vibrations in the area, the quake could also be felt in Kentucky.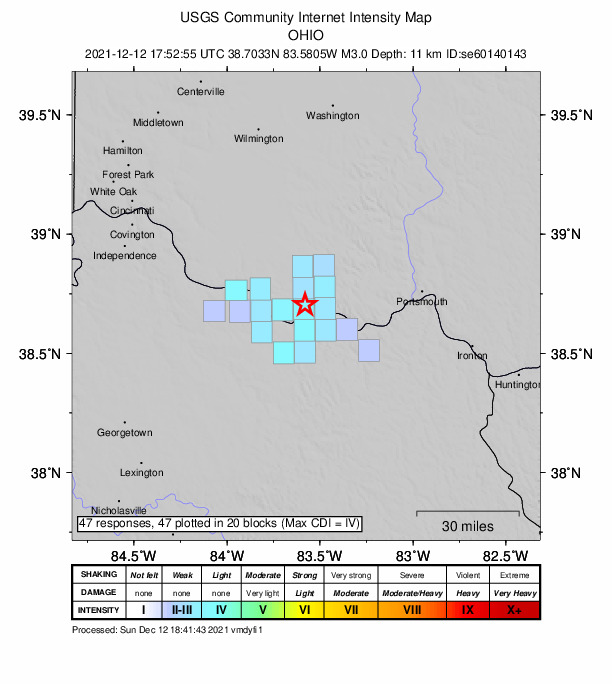 The earthquake is minor as a 3.0 earthquake sometimes cannot be felt unless within the center radius of the quake. This size earthquake will not cause damage to building only may knock a few things off walls in homes.