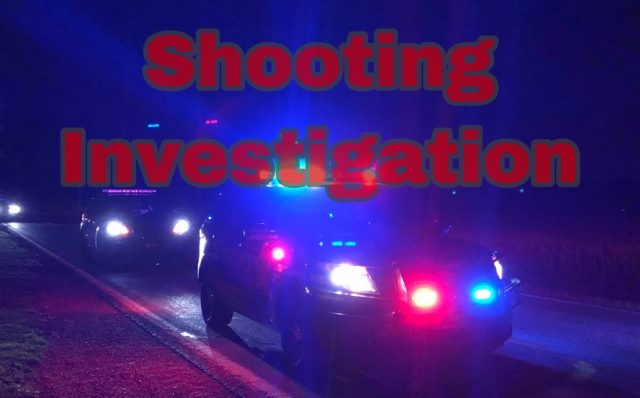 ROSS – Ross County Sheriffs Office is investigating possible shots fired that also involved baseball bats.
According to the Ross County Reports on 12-11-21 Ross Deputies were dispatched to 2000 block of Stone Rd. in reference to a Disorderly Complaint. Upon arrival, it was discovered that the Complainant had left and gone to 2000 block of SR 207 and was awaiting our arrival there.
When Deputies arrived on the scene they heard a tale of a man who had possibly stolen a wallet and the owner of the wallet and a male had gone to the home to confront him. That's when the man supposedly pulled out a gun and fired it several times in the air, and the two people fled the scene.
During the investigation, the deputies noticed that there were two baseball bats in the truck and inquired as to their use in the incident. They denied having them during the altercation.
The suspect, in this case, explain to police a completely different story, that there was no gun involved and that the victim, in this case, was him. He allowed the woman to borrow 25 dollars from him and he had contacted her to collect his money, he told deputies the next thing he knew she was accusing him of stealing her wallet and that she and her son were outside his home with baseball bats trying to fight him. A witness also came forward and offered a similar story.
Currently, the incident is under investigation we will update you on if any charges in the incident occur.