Washington Court House – A Chillicothe-based company had plans to expand to the Washington courthouse but delayed that opening and now plans to sell.
"Due to extremely limited staffing and food resources being scarce for many of the primary products we are postponing opening," said the Hotdog Restaurant in 2021. "We know this is inconvenient and not what we wanted however, we would rather postpone and open with good staff and plenty of food options than to open with limited staff and a limited menu. We hope the community will understand this very difficult decision."
The company also announced the closure of its Chillicothe Store around the same time.
"It is with the greatest of sadness that we must announce the closing of Hippie Hot Dog (aka Hippie Cafe). To our customers, we say thank you for the past year and we hope to return someday when the world doesn't feel up-side-down. To our employees, we thank you for your dedication and your heart-felt efforts to make the customers happy. It was a labor of peace and love from day one. We served more than 9,500 customers over the past year."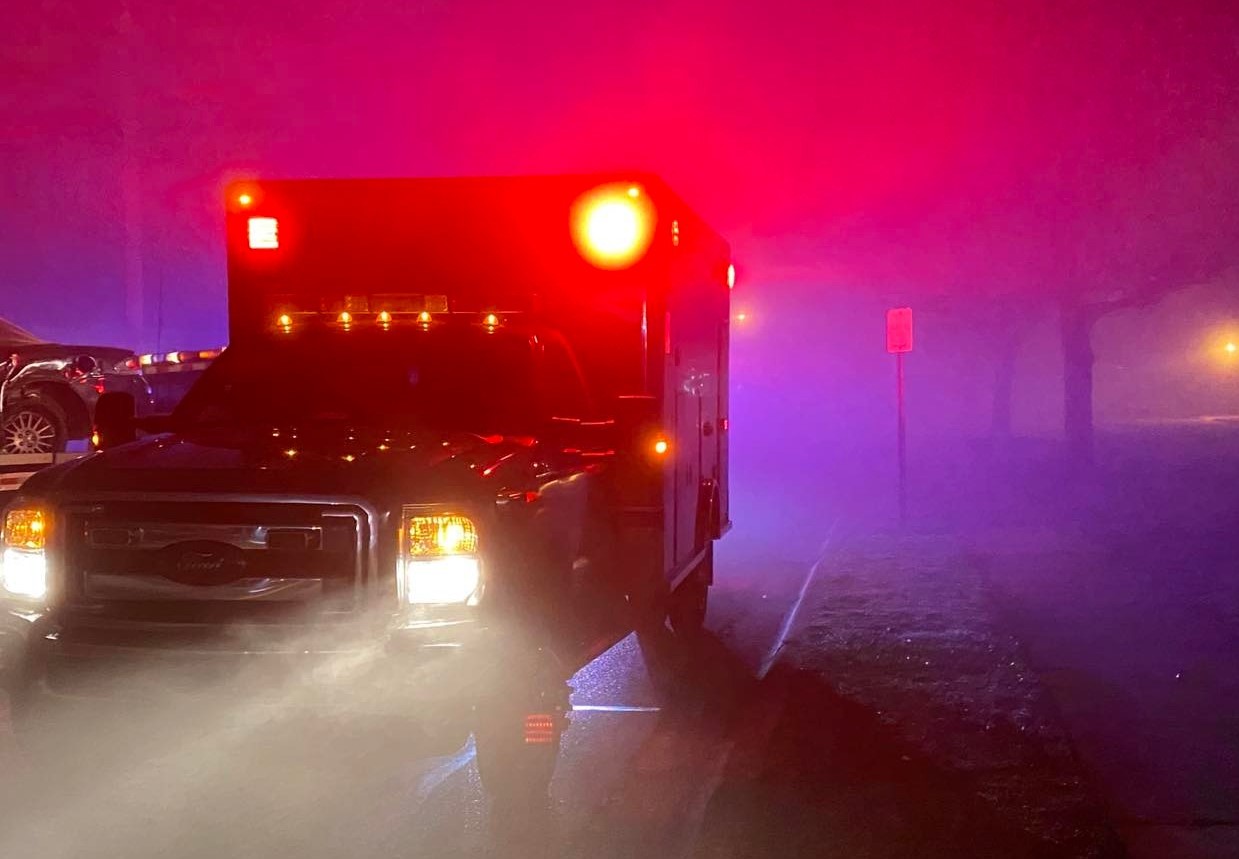 p>