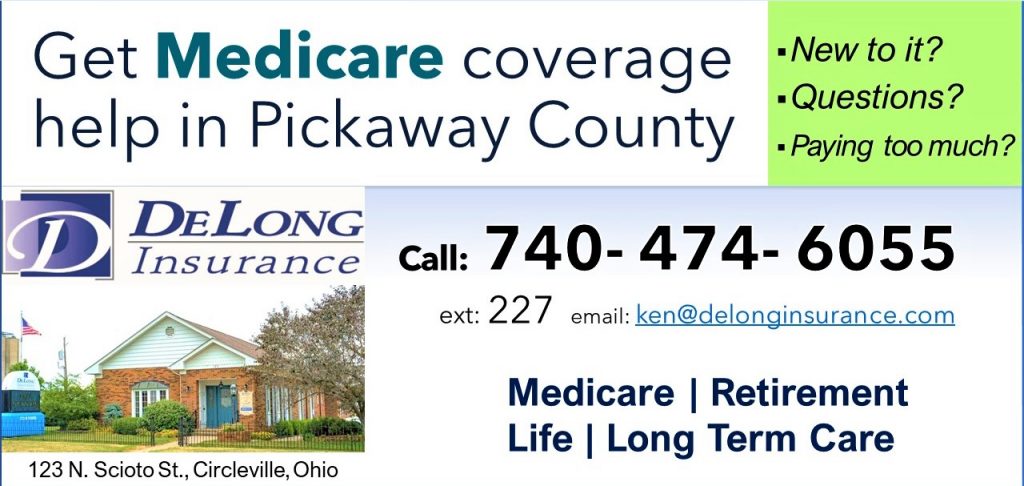 Ross County – Emergency crews have shut down a road after a vehicle crashed into a pole in Ross County
According to early reports, the single-vehicle crash occurred in the area of 9775 Dryrun Road in Ross County. The crash hit a telephone pole that fell down on the truck trapping two people inside.
When firefighters arrived on the scene one person was out the other was stil stuck. Firefighters closed the roadway in the area while dealing with the crash and lines down.