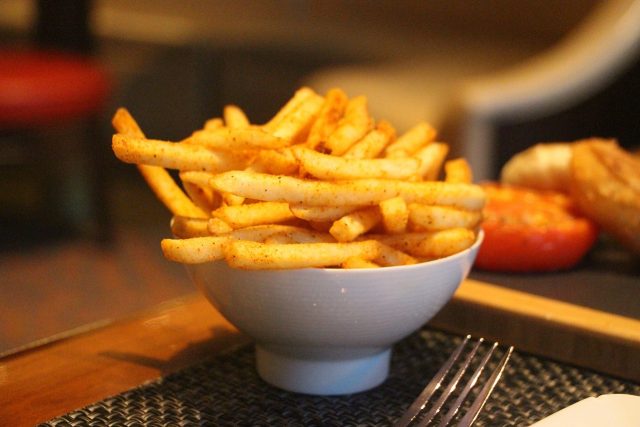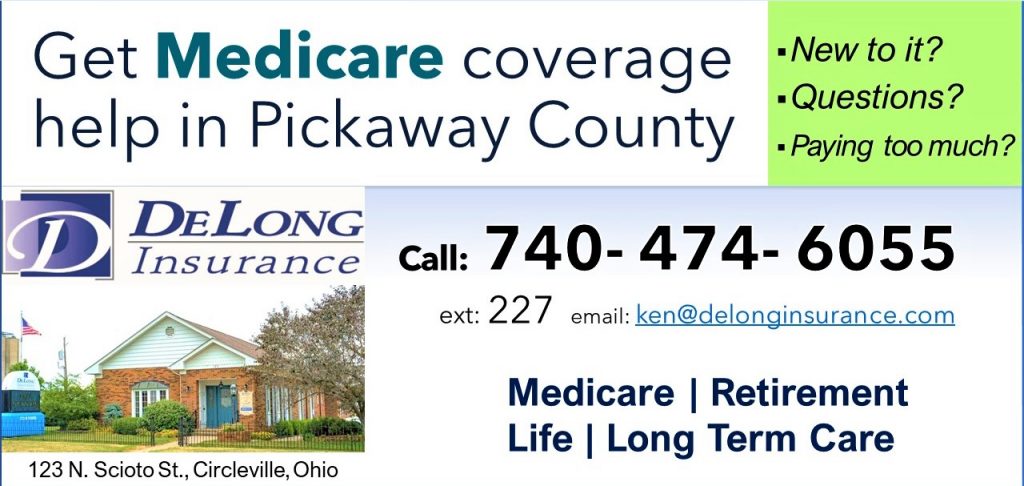 US – Hardees is taking a shot at the biggest fry on National fry day this year offering basically the same offer as Mcdonalds today for the rest of the year.
On National Fry say July 13th, Carl's Jr. and Hardee's are unveiling an irresistible offer for My Rewards members by giving them the opportunity to receive free fries with purchase for the rest of the year.
Guests can get in on this offer by joining the Carl's Jr. or Hardee's My Rewards loyalty program and purchasing French Fries, a la carte or as part of a combo meal, in the app or online on July 13, 2023. It's that easy. My Rewards Members who purchase French Fries digitally on July 13th will begin receiving their daily in-app offer for Free Small French Fries w/a minimum $1 purchase to be used through December 31, 2023.
To get this offer and more download the Carl's Jr. and Hardee's apps and follow Carl's Jr. and Hardee's on social media. ​​
Mcdonald's is offering a free fry day with an app today is that Mcdonald's is offering any size fry today only.
You must hurry though the offer for the rest of the year at Hardee's ends today, you must order and sign up before the end of the day.