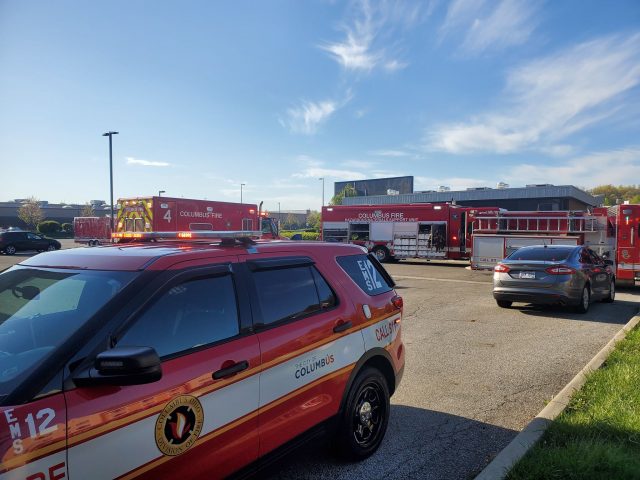 COLUMBUS – HazMat crews are assisting the Columbus fire at the scene of the extended-stay America hotel located at 4200 Stelzer road in Easton for a Meth lab that was found inside one of the rooms.
Originally it came in as medical emergency for that room which turned into a hazmat situation.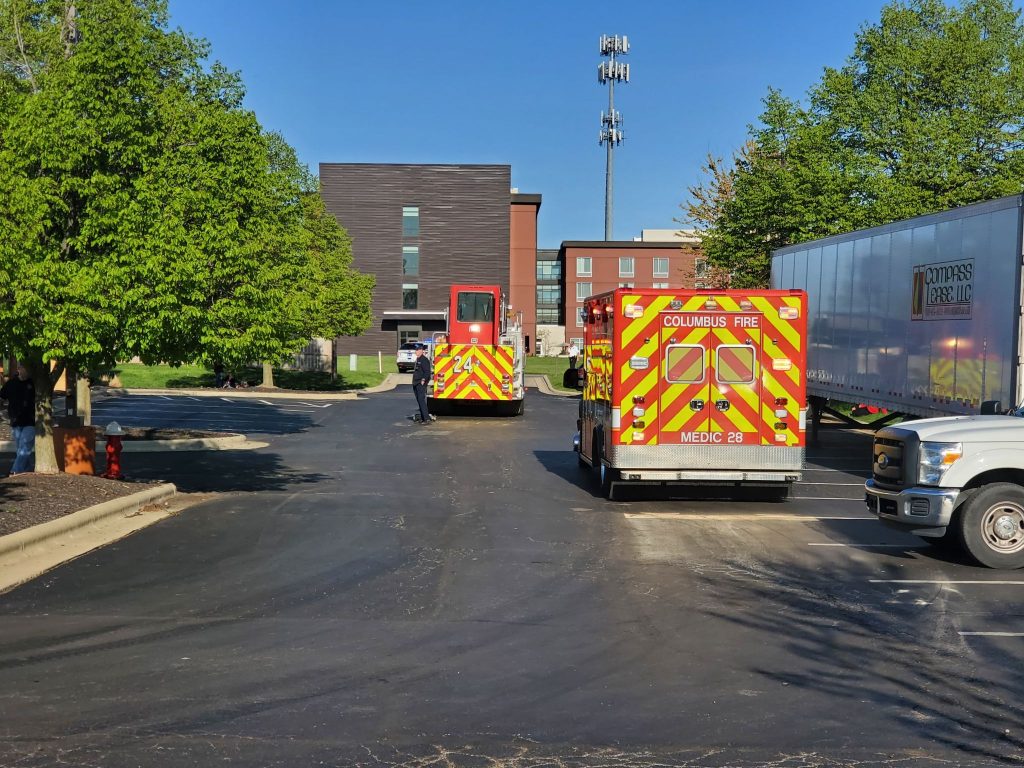 The room is located on the 3rd floor, and emergency crews have evacuated the entire building.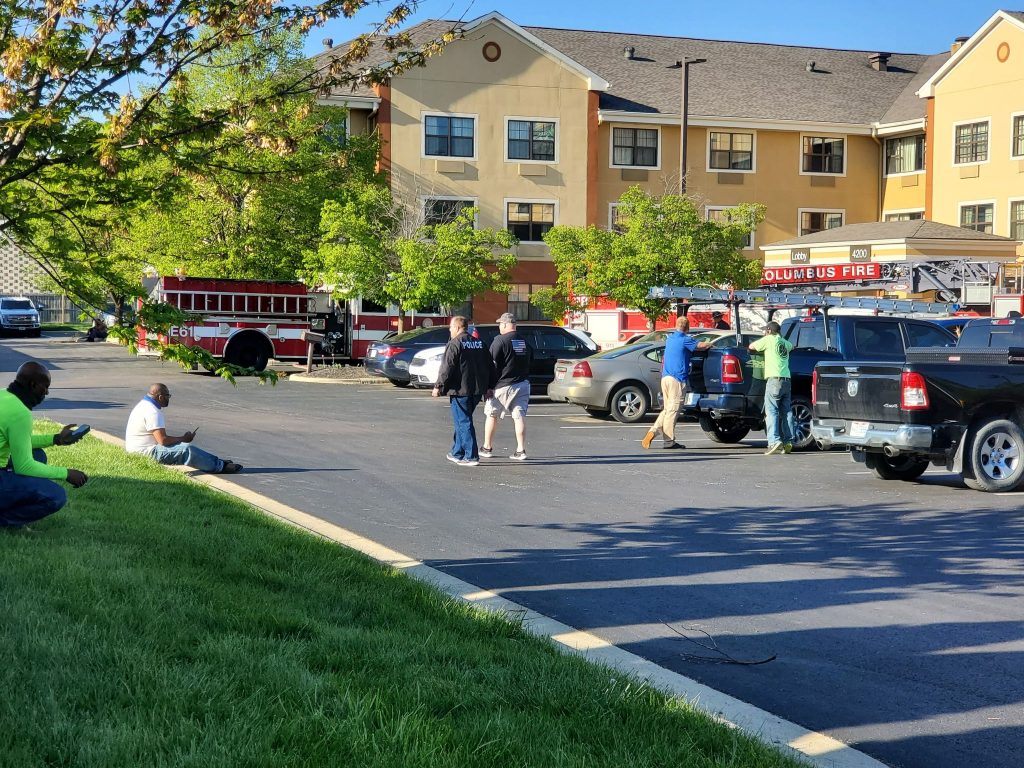 Per Columbus Police, they will have the building evacuated for several hours for detox and investigation.