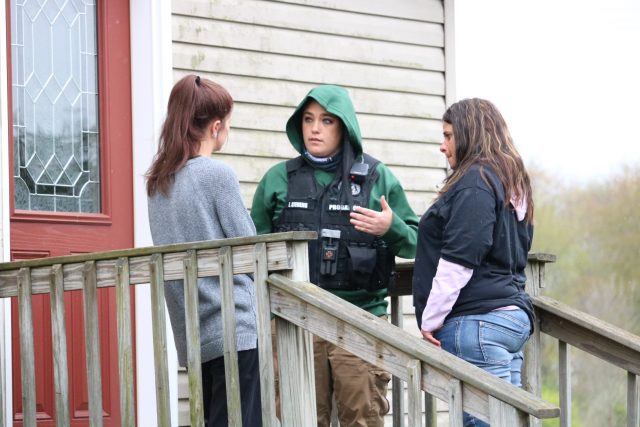 CIRCLEVILLE – The Circleville Municipal Court Probation Department and the Pickaway County Intensive Supervision Probation Departments conducted a two-day operation on Friday April 23 rd and Saturday April 24 th . Probation Officers, Circleville Police Officers, Pickaway County Sheriffs Deputies and Ashville Police Officers collaborated to perform a series of probation compliance checks on individuals to investigate their rehabilitation efforts. The two teams of officers attempted home visits at 50 locations resulting in 25 contacts with probationers during the two-day span. Probation officers subsequently successfully completed 25 searches which resulted in approximately 1 ½ kilograms of suspected narcotics including Fentanyl, Crystal Methamphetamine, and Marijuana along with one firearm and numerous drug paraphernalia. Probationers that presented an increased substance abuse need were then transported back to the probation department
office and were met by Pickaway Area Recovery Services staff to complete an immediate drug or alcohol assessment and begin the process for treatment in lieu of jail.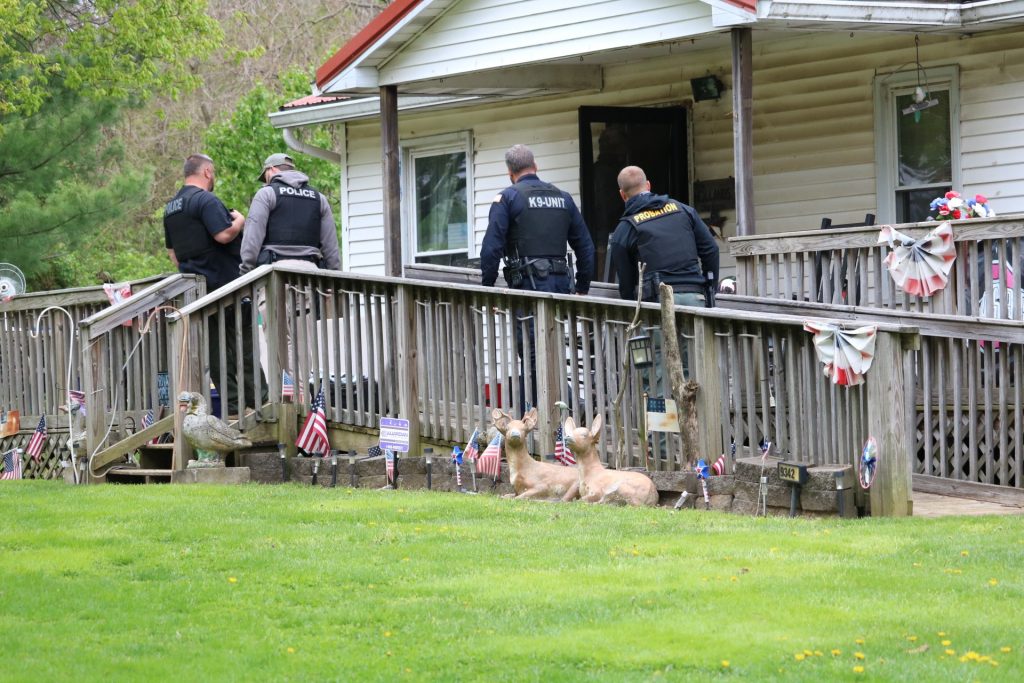 By the conclusion of the operation, 9 individuals successfully entered drug treatment, including, medical detox, residential treatment, and outpatient programming. Four individuals were arrested for violating the terms of their probation and two for having outstanding warrants.

The two operation was in response to the significant increase in countywide overdoses and positive drug test rates. Nationally, overdose deaths reached more than 87,000 between September 2019 to September 2020 and positive drug testing numbers
increased more than 200 percent for Fentanyl and Methamphetamines.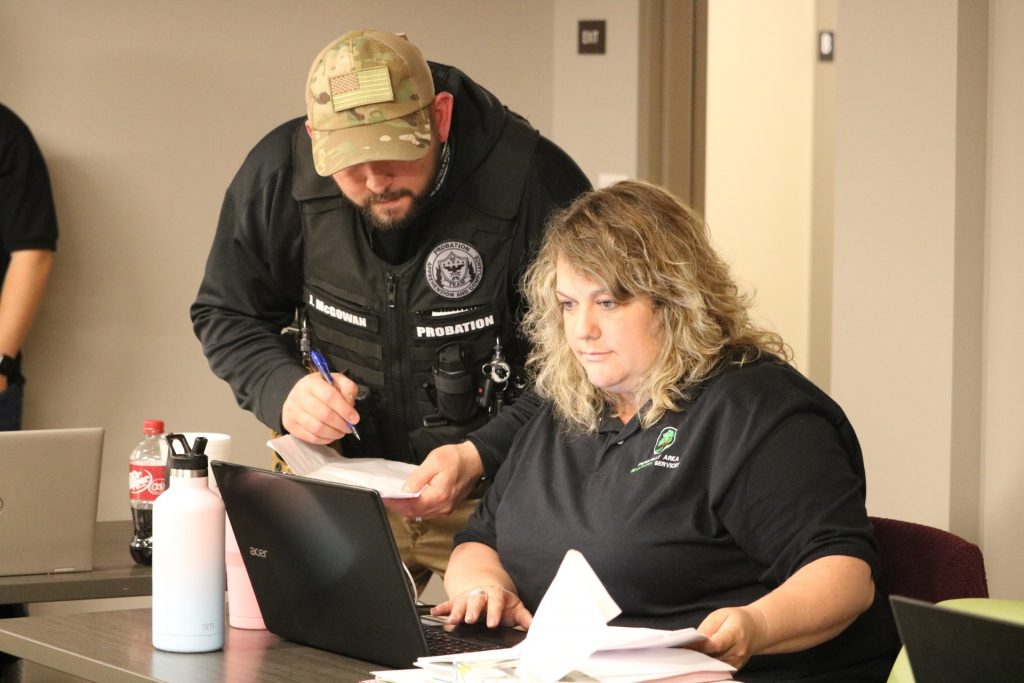 The Circleville Probation Department and Pickaway County Intensive Supervision Program would like to thank the Circleville Police Department, the Pickaway County Sheriffs Office, the Ashville Police Department, and the South Bloomfield Police
Department for their continued assistance in combatting the illegal narcotic epidemic and providing valuable resources for those in need of substance abuse resources. The probation department would especially like to thank the Pickaway Area Recovery Services for providing the necessary treatment providers and peer support staff during the operation. PARS peer support staff accompanied the two teams throughout the county
and provided valuable insight to probationers who were struggling with addiction.