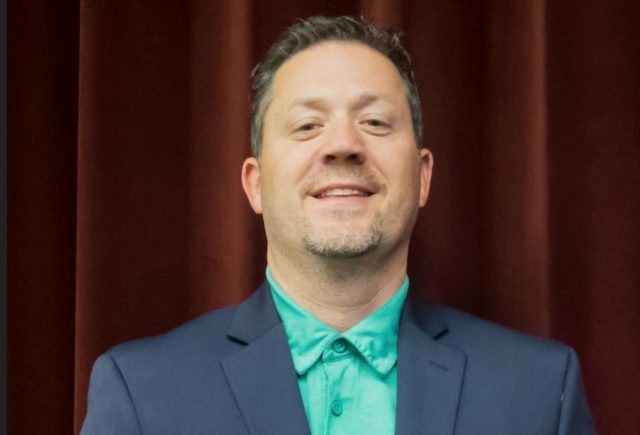 CHILLICOTHE – Councilman Greg Phillips was searched by BCI on July 28, 2021, now the authorities that searched his home have yet to charge him with any wrongdoing.
According to a press release from Benson & Sesser attornies at law, the sole reason for the search was for an investigation on identity fraud and telecommunications fraud, nothing else. It was explained to Greg from law enforcement that the search was to attempt to locate the person(s) responsible for the screenshots of messages purportedly between Judge Matthew Schmidt and a witness involved in criminal action against the former principal Jeff Fisher, as well as screenshots of the messaged between that same witness and former Superintendent, Jon Saxton.
Greg Phillips Lawyer says that Phillips did not disseminate the screenshots in any manner and he does not know who created them. Law enforcement did say that there have been other searches similar to this regarding these same screenshots.
Law enforcement reported that Greg and his family were forthcoming and voluntarily provided the agents with all passwords to all electronic devices.
No one was charged with a crime.
"It is unfortunate this statement needs to be made, but given that Greg is a local teacher, a city councilman, and a local pastor, this statement is to make sure the record is clear and assure the public that Greg and his family did not have any other involvement with these screenshots."
Jeff Fisher who was part of this investigation was a former Chillicothe Principal who was sentenced to two years in prison on charges of sexual battery after sexual misconduct allegation came out in 2017 by two former students.
Full statement below