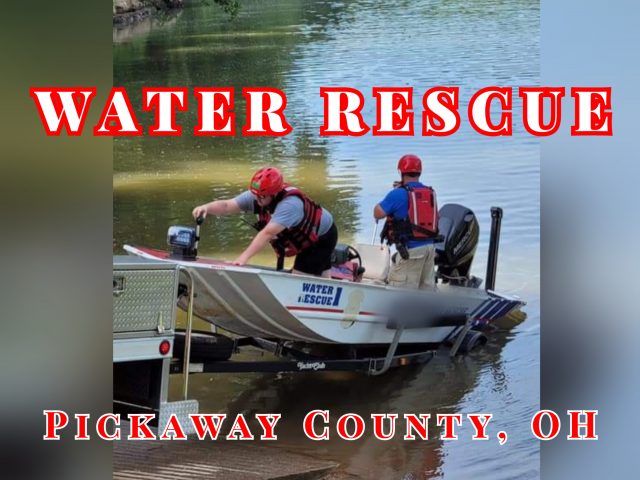 Pickaway County OH- A water rescue is under way on the Scioto River for at least one person and a dog that were out on a camping expedition.
The 911 call came in to dispatch at 8:10AM and the caller advised that there were two people and a dog trapped on the Scioto River. Rising river waters could be to blame after recent storms dumped rain across our region.
Rescue crews are in route to a location just a mile north of the U.S.22 west boat ramp.
This is a breaking news story and as such, information is limited but we will update you as soon as more information is made available.
Don't worry, if you missed our breaking news here, it's being copied and repeated elsewhere.