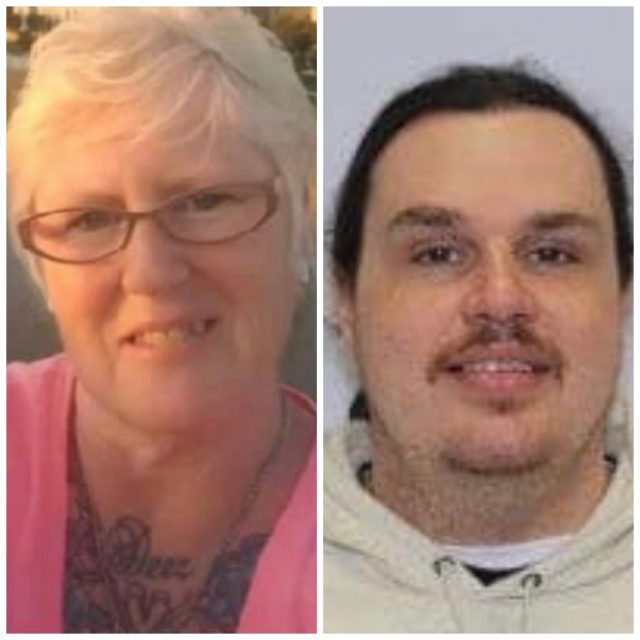 COLUMBUS, Ohio — A Columbus woman who went missing four days ago was found dead Sunday morning in Delaware County.
Donna Harris, 53, was reported missing on November 20th.
Harris's body was found in a rural wooded area off Sherman Road in Berlin Township shortly after 11am. She was pronounced dead at 11:30am.
The last person to see Harris alive was Justin Eastman. Eastman is considered armed and dangerous and has a warrant out for his arrest, according to Columbus Police.
Anyone with information on this incident is asked to contact Detective Bessinger at (740) 833-2892 or dispatch at (740) 833-2800.