SCIOTO TOWNSHIP – Box 65 received 1000 dollars in funding for operations from two groups that support the on-scene Nonprofit support unit for First Responders in several counties.
BOX65 was formed in September 2010 as a volunteer unit to aid local first responders at emergency scenes. The unit supports the first responders in Pickaway and adjoining Counties during times of emergencies.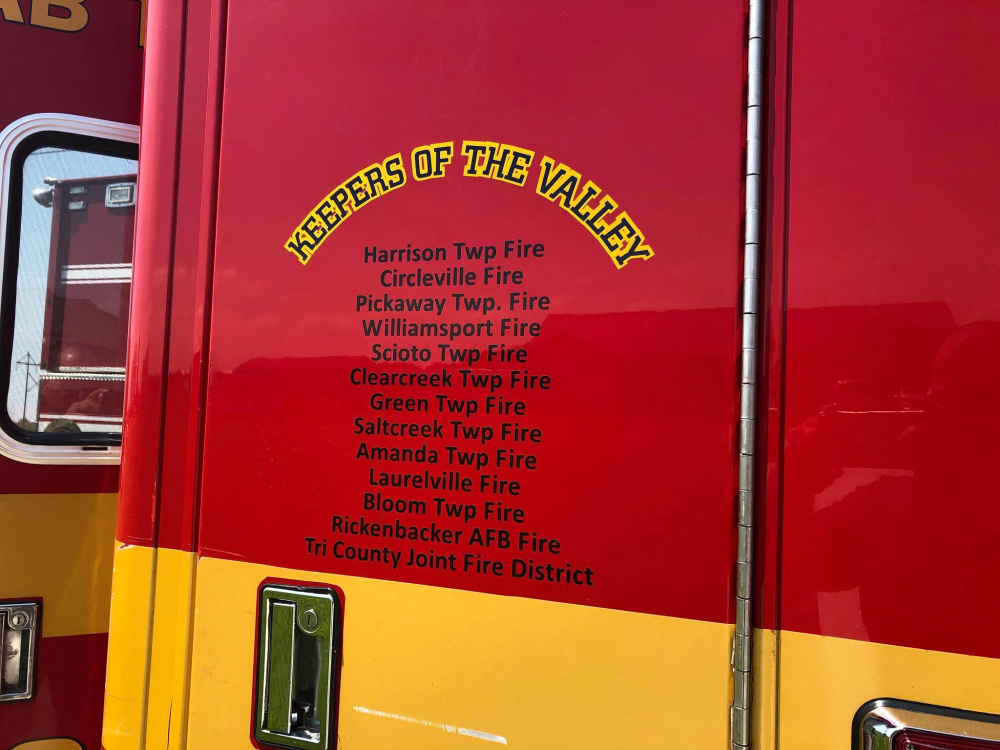 BOX65 is an all-volunteer organization whose goal is to lower the environmental health impact for first responders. Based on many studies around the nation and seeing a rise in first responder deaths, it was found that some basic fundamentals were being overlooked, primarily nutrition and hydration at emergency scenes.
The Unit receives no public tax funding. We operate solely through donations, and all BOX65 members are volunteers.
 The International Association of Firefighters, Local 4000 told Sciotopost that they lack the ability to collect through, "fill the boot charities" in their location so when Dough Boyz Pizza approached them about a poker run to assist them they were overjoyed.
"Dough boys put on the poker run and the monies were donated to us we spread the donation to 1,000 dollars to Box 65 and 500 to Teays Valley Marching Band. Box 65 because they are obviously there for us, they even showed up to our training events to feed us. The marching band for meals and support."
Box 65 said that they appreciate the support, from donations like this, local community support, and summer fish fries that's how they keep the unit operating.
"The firefighters support us, the community supports us, they see the need that we are filling that we are happy to do."