OHIO – Long lines at the BMV used to be the standard, but now thanks to InnovateOhio those lines are more tolerable.
Ohio Lt. Governor Jon Husted, in his role as Director of InnovateOhio, today announced that because of a number of technology solutions spearheaded by InnovateOhio, in collaboration with the Ohio BMV, Ohioans have saved over four million trips to in-person, deputy registrar locations.
"This milestone is a product of InnovateOhio's dedication to streamlining government services as part of our mission to make Ohio the most innovative, entrepreneurial state in the Midwest," said Lt. Governor Husted. "It's great to see that more and more Ohioans are taking advantage of the many BMV services now available online, helping them save time and avoid the line."
In 2019, InnovateOhio partnered with the Ohio BMV to transform the customer experience. Through this collaboration, Ohioans have saved over 500,000 hours that were previously spent in line at deputy registrar locations.
"The BMV is dedicated to using innovative solutions that enhance the overall customer experience for Ohioans," said BMV Registrar Charlie Norman. "We constantly look for opportunities to modernize and improve our processes so that we can provide more service options to better meet customers' diverse needs."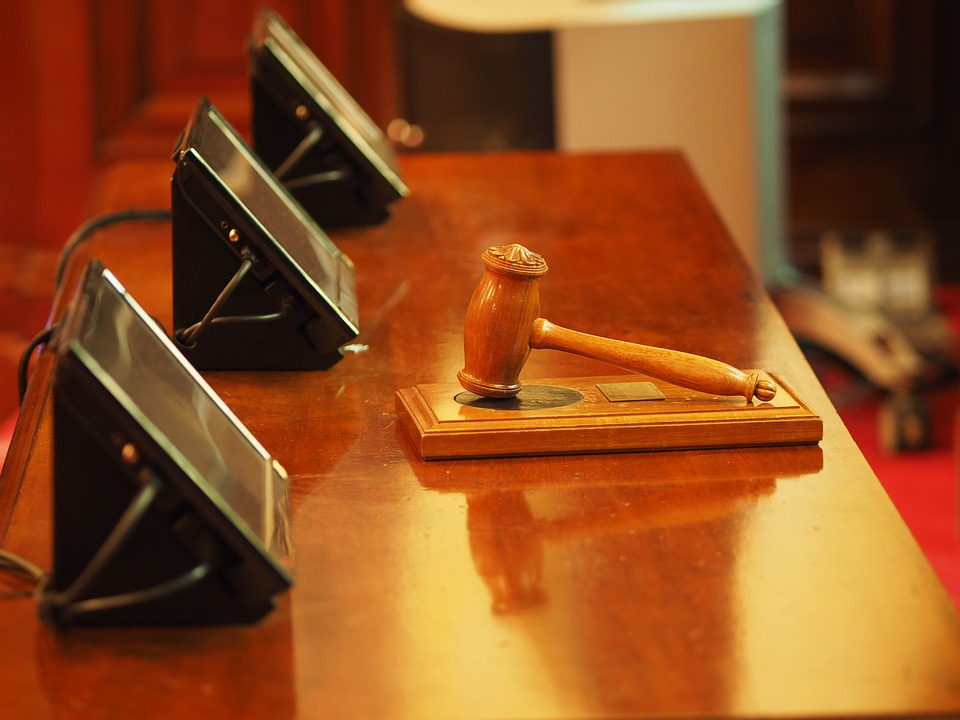 p>