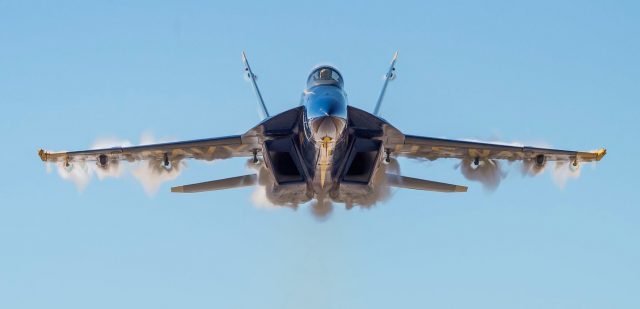 DAYTON – The Blue Angels are ambassadors of the US naval aviation, as the U.S. Navy's flight demonstration squadron, the Blue Angels' mission is to showcase the skill and teamwork of the Navy and Marine Corps through flight demonstrations and community outreach.
In 2022 they will return to Dayton after four years away.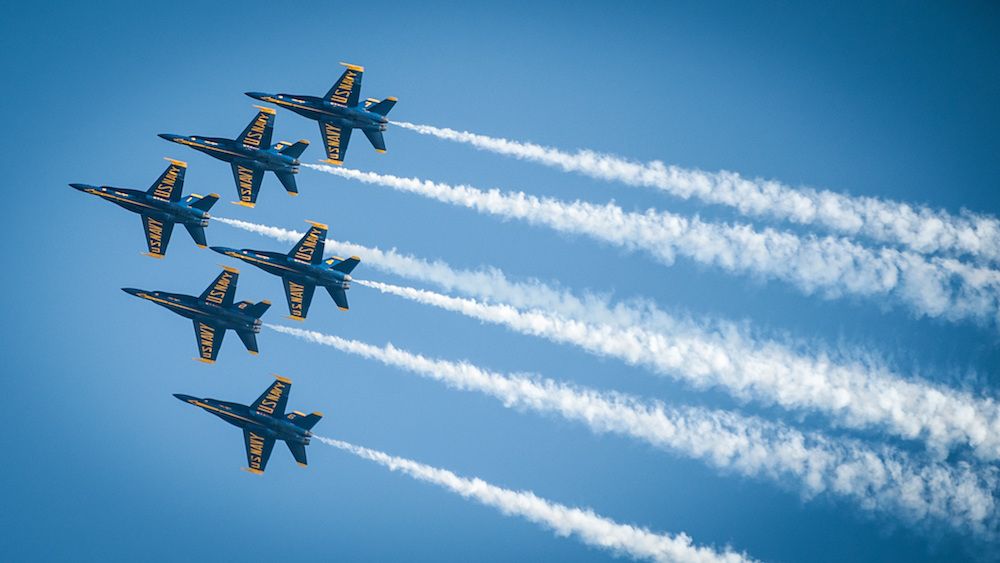 This will be the first time the Blues will be performing in Dayton while flying their NEW SUPER HORNET AIRCRAFT!
More information on the schedule here: https://daytonairshow.com/?fbclid=IwAR36OEkiXlQkR7MZCJFFoNRVQAAHZ6g72Ow-6phRC0GQzVB8QWyouaXGOr0