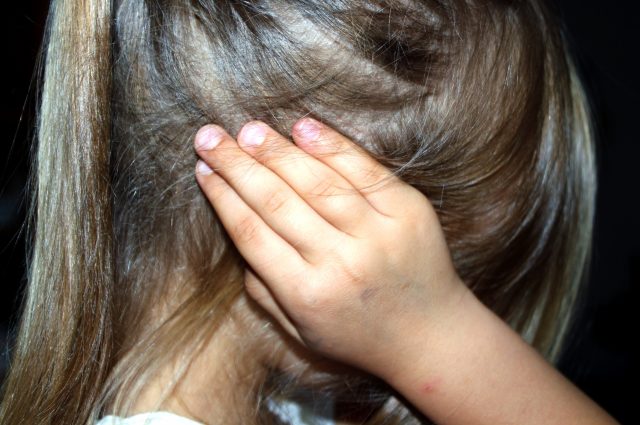 OHIO – A Situational Awareness bulletin was issued this weekend for teachers in a new TiciTok challenge, "slap a teacher."
"The Ohio School Safety Center (OSSC) has learned of a new October social media challenge that impacts Ohio schools and, specifically, staff and educators. 
Some TikTok users have devised a monthly list that includes various pranks or "challenges" to take place at school. For example, in recent weeks, there have been incidents of school vandalism as part of the "devious lick" challenge."
The new challenge encourages students to slap a teacher or staff member and run before being caught committing the assault. The student also must be filmed for it to count.
TikTok says that it is addressing these trends by deleting and blocking the names of users associated with the challenges.
Several school administrators are working to inform parents of this new and upcoming trend and are speaking with students about the potential repercussions that could result if they participate. We recommend sharing this information and a copy of your school's code of conduct with your staff, students, and parents.