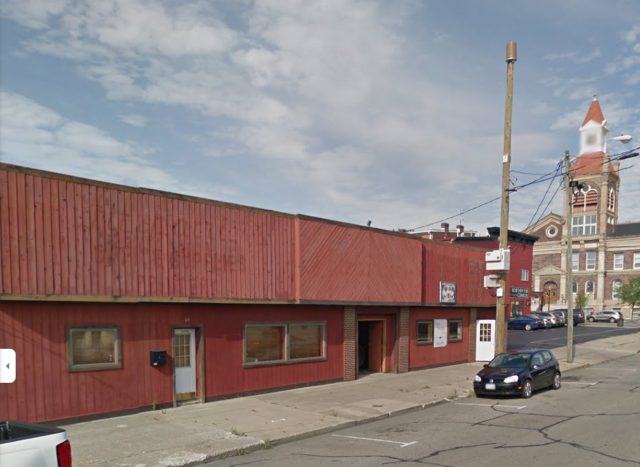 CIRCLEVILLE – We were able to corner BialyCorps Jon Bialy after the auction and ask, what are you going to do with the building?
Several properties owned by Rankin Inc. hit the Pickaway County sheriff's auction and were sold to the highest bidder on Tuesday at the Pickaway County Courthouse, Bialycorp purchase was the most for 117 & 119 E. Franklin Street, Circleville location that sold for 250,000 dollars.
Bialy said that this property was the number one on their list of the five properties that went up for bid this week.
"We believe this will be a very impactful project to our downtown," said Bialy, "Fitzpatricks is a 1,200-foot storefront with access to a warehouse in the back, there is a 16-foot garage door, and the entire property has eight inches of concrete. There are actually three different electric contacts already in the building. So being able to convert that property will provide more options to businesses downtown."
Fitzpatricks printer Inc. was the last business that operated out of 119 East Franklin before closing over ten years ago. They sold office supplies and printer items. The building was sold at auction and has sat empty since.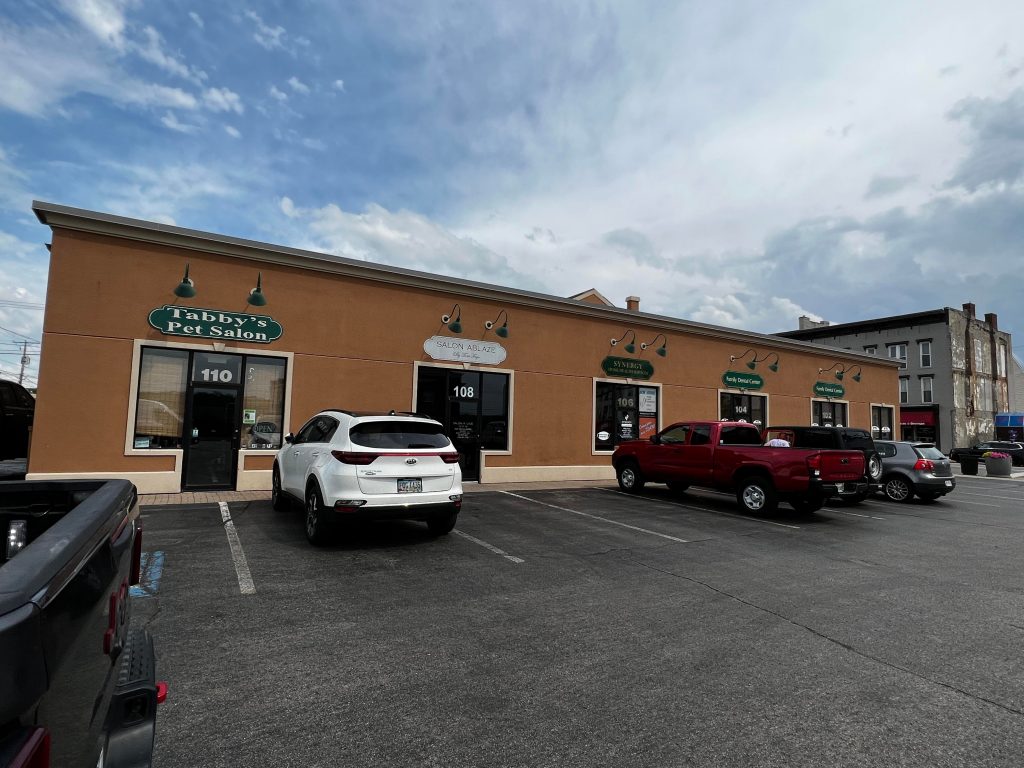 Bialy said the vision is easy to see by just looking down the street at Circle City located on North Scioto Street.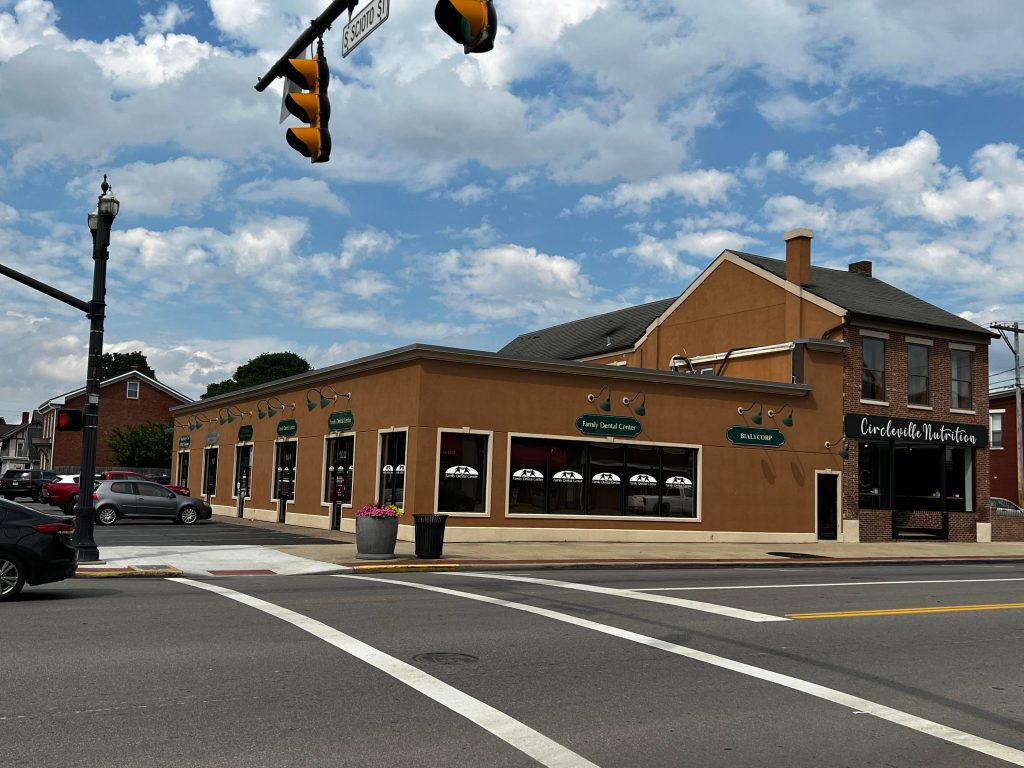 "People don't realize it, but the Circle City lot where Circle Nutrition is, Salon Blaze, and Family Dental, that was an old grocery store. So that storefront you see on side of the street was not there, it was just the block building. Circle City, which is what we call that property has 100 feet of frontage along the side of the street, Fitzpatricks has the same exact thing. So our vision is to replicate Circle City, going down Franklin Street, where you will have four, maybe five retail shops, but then you would be able to have a warehouse in the back section of your commercial building."
Bialy told Sciotopost that it usually takes two weeks to 30 days to get a title for the property.
"We already have the designs completed, though I have to get stamped and everything but I don't want to waste a lot of time, we want to start immediately. Our office gets a ton of phone calls from businesses wanting to come in. I believe there's enough market for a business setup like this, I think they'll run very quickly.