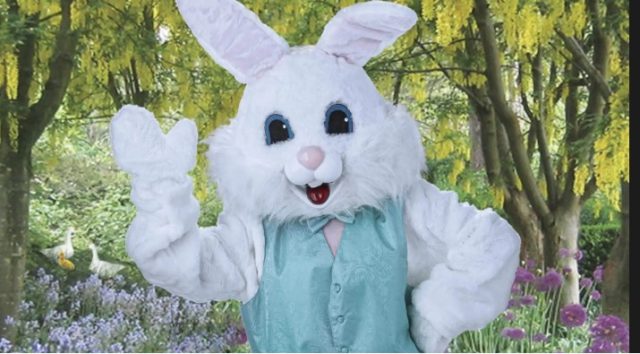 PICKAWAY – Deer Creek is offering an Easter Campout event this weekend for most of the day, and most of the events are free to the public.
Friends of Deer Creek State Park will hold its annual Easter Campout. Enjoy an Easter Egg Hunt and much more. Refreshments will be available for purchase.
Lots of events are planned, make sure to look for the special eggs!