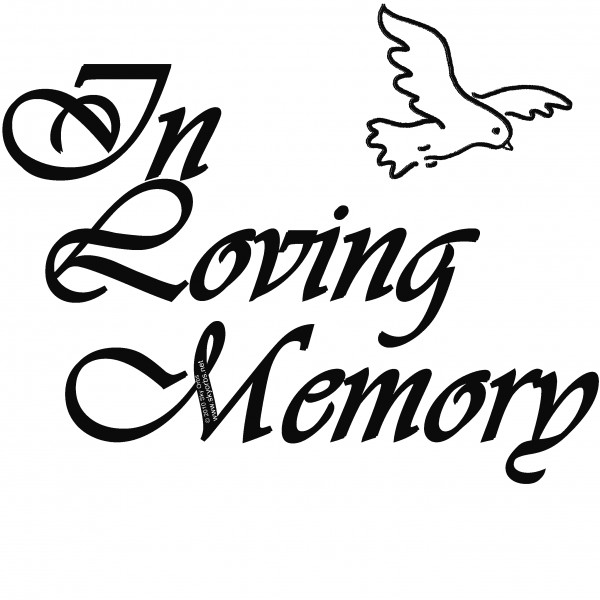 Barbara M. Carter, 84, of Chillicothe, died 9:24 p.m. July 16, 2017 at her residence following an extended illness.
She was born August 29, 1932, in Blackfork to the late Herman and Mildred Keels Long. In 1951 she married Fred. W. Carter who preceded her in death in 2008.
Surviving are children, Russell J. Carter, Mark Carter, and Anthony (Nickcola) Carter, all of Chillicothe; seven grandchildren; two great-grandchildren; a brother, Bobby (Betty) Long, of Lexington, KY.
Barbara retired from the Huntington Bank.
Memorial service will be held 1 p.m. Saturday, July 29, 2017 at the WARE FUNERAL HOME. There will be no calling hours.
You may sign her online register at www.warefh.com.
This article originally appeared on The Pickaway News Journal