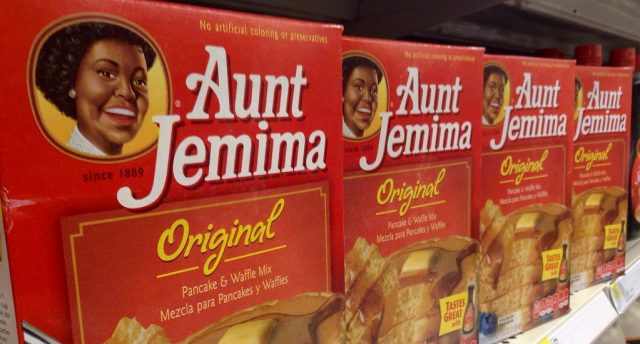 US – Quaker Oats says that it will change the name and photo of a famous icon syrup it has had for more than 130 years for racial equality.



"Aunt Jamima's origins are based on a racial stereotype," said Quaker, "We recognize Aunt Jemima's origins are based on a racial stereotype," Kristin Kroepfl, vice president and chief marketing officer of Quaker Foods North America, said in a press release. "As we work to make progress toward racial equality through several initiatives, we also must take a hard look at our portfolio of brands and ensure they reflect our values and meet our consumers' expectations."



The company over the past years has updated the iconic image several times to be "appropriate and respectful" but says that the changes are insufficient.
People on Social Media are calling out the brand and other icons across the country for what they represent in racist history. Recently Columbus State in Columbus Ohio said that they will remove a Christofer Columbus statue that sits on campus.