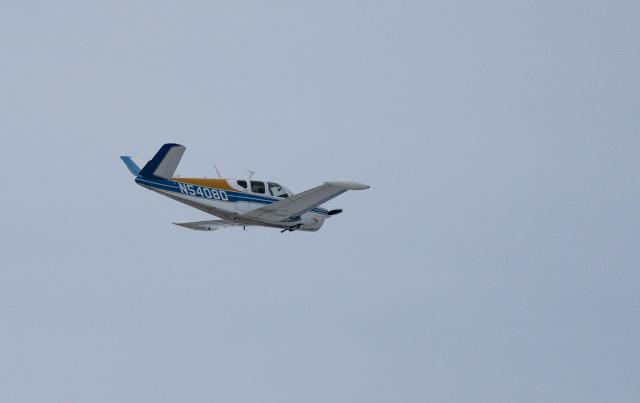 ROSS – Ohio State Highway Patrol says that a plane crashed around 10 pm last night that caused a road closure and a interesting predicament.
According to OSP Gregory Miller, 52 was piloting a ultralight aircraft when he lost control of that airplane and crashed into a wooded area. The aircraft was suspended in the tree and it took emergency personal to remove the pilot from the aircraft in the tree.



The pilot sustained moderate injuries and was transported to local hospitals.
Paint creek, Leesburg, Medflight, and Ross county sheriff were on scene. The man is from Frankfort Ohio.