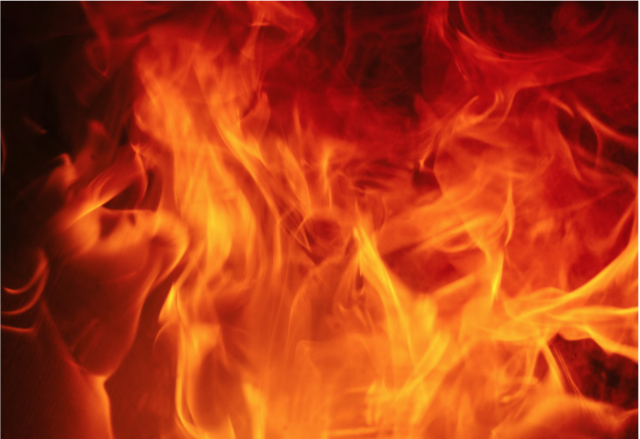 ROSS – Ross county firefighters are being dispatched to a field fire that is out of control burning at least two acres of land so far.
According to early reports around 12:45 Ross County firefighters were dispatched to Dunkard Hill road and Charleston Pike for a fire that had spread into the woodline.
When firefighters arrived they confirmed the call and requested tankers, and manpower to help control the fire.