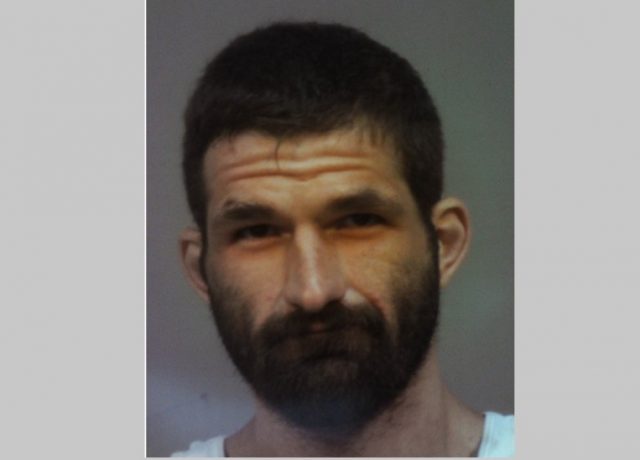 Nelsonville – A man who has had chance after chance in Athens county is now facing more charges after a riot in Nelsonville jail.
Judge George McCarthy sentenced Ryan Scott Koon to his underlying three years in prison based upon probation violations filed by the State.
In part, the Court considered Koons failed to complete in-patient substance abuse treatment repeatedly ordered by the Court as an alternative to serving his prison sentence. He also failed to report to his probation officer. Koon had been previously sanctioned with jail time as well as an alternative to sending him to prison.
Additionally, part of the state's allegations were new charges filed by the State indicating that Koon was unable to remain a law-abiding citizen. Case Nos. 17CR0226, 18CR0242, 19CR0020. For those reasons including the Court had given Koon adequate chances since 2017, the Court found that because he failed to abide by the Court's orders and the terms of the Adult Parole Authority's supervision, he was no longer a reasonable candidate for supervision under probation and imposed his underlying sentence.
Koon has been implicated in the recent riot event at the jail and has been indicted for additional charges as a result. More on that riot here: https://www.sciotopost.com/disturbance-in-southeast-ohio-regional-jail-has-law-enforcement-in-masses-at-the-facility/