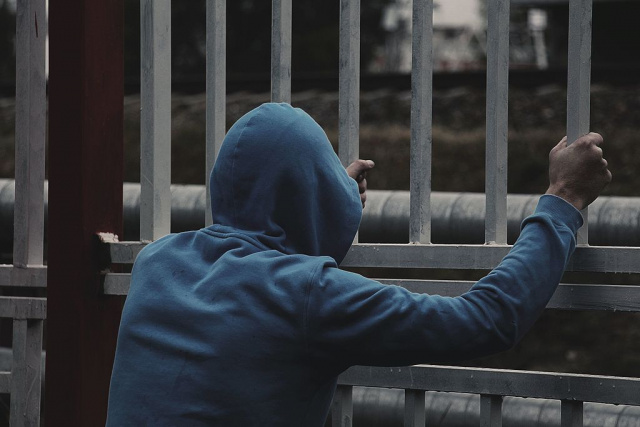 NELSONVILLE – A riot has been reported at the Southeast Ohio Regional Jail on Thursday that police quickly gain control of

A statement from the Athens Sheriff department Around 2:45 p.m. on Thursday, 27 male prisoners in the C and E blocks of the Southeast Ohio Regional Jail began the mass disturbance. The inmates flooded the dorm and were throwing trays, breaking glass windows, sprinkler heads, and fire alarm strobes.
ACSO Special Response Team with Ohio University Police Department and the Nelsonville Police Department were deployed to assist with the situation, and "Help bolster staff, because they felt they did not have enough staff to end the disturbance."
Cell blocks and doors were tied shut with cable and towels. The use of flash bangs and tear gas was used when negotiations were not sufficient. The crowd control tear gas and flash bangs worked and inmates stopped resisting and were taken into custody and handed back over to jail staff.
Some inmates were transferred out of the jail and to Fayette county jail due to damages and investigations.
Inmates involved in the disturbances may have more charges in the future.
In the photo shared by the Messenger, you can see dozens of law enforcement on the scene of the jail. No news on what is exactly going on inside the jail at this time, and no news of injuries.
We will keep you informed on updates soon.