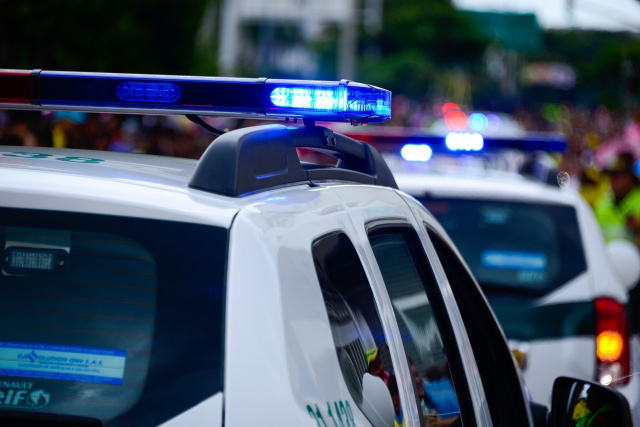 ATHENS – Athens Sheriff department is asking for community help after a theft was reported at the high school.
It has recently been reported that the Trimble Local School football stadium has been entered. The suspect(s) have stolen the stadium's PA system from the press box.
We are asking that anyone with information regarding this theft please contact Trimble School Resource Officer, Deputy Lemon at 740-566-4328 or via email at [email protected] Thank you for your assistance.