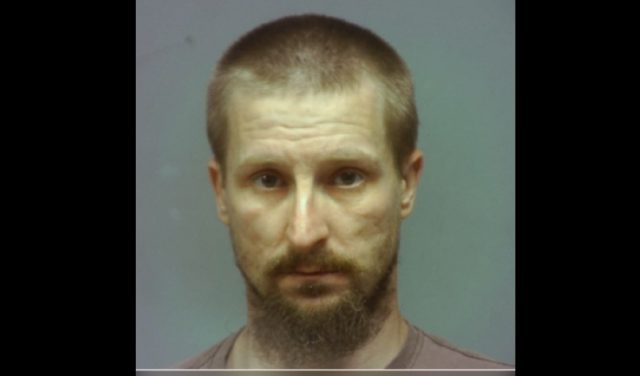 NELSONVILLE – A woman called 911 after she was beaten up and a man stole her car, he got away until another person called 911 for another issue that he was causing.
According to Nelsonville Police, Officers responded to Poplar St for a report of an investigative report. It was noted that a male suspect struck a female several times in the face, pushed her to the ground, then stole her vehicle and left heading toward GoMart. EMS was requested to the scene to treat injuries on the female victim. Pictures and statements were collected. Officers checked several locations in an attempt to locate the suspect, but negative contact was made at this time.
It wasn't until two hours later they caught up to the suspect and the vehicle, officers responded to Jefferson St for a report of an investigative complaint. The caller reported that three unknown males were outside banging on her door. Officers arrived and identified the males. It was determined that one of the males was the suspect that they had been looking for that assaulted the female and stole the vehicle earlier. Officers arrested Kerry Dalton and transported him to the Southeastern Ohio Regional Jail on charges of Robbery.
The owner of the vehicle was requested to the scene to come get their vehicle.