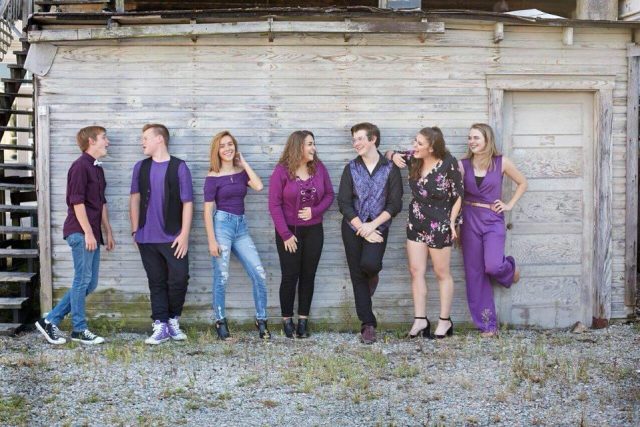 WAVERLY – A small-town high school choir is making themselves a big internet sensation. Polarity a three-year-old singing group just recently produced a music video rendition of California Dreaming.
The group released the video early on Friday and already has tons of shares and views.
"Had so much fun with this project, we hope you enjoy! Thanks to everyone who made this possible," said the group on Facebook.
We have featured this group before when they did a tribute to the veterans of this country on veterans day.
Check out the video below