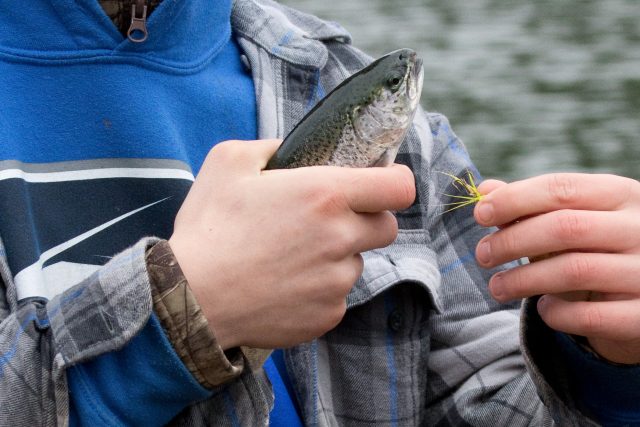 COLUMBUS, Ohio – Chillicothe's biggest park will be stocked by ODNR this April with some special Trout.
The Ohio Department of Natural Resources (ODNR) Division of Wildlife will release 84,000 rainbow trout in 88 lakes and ponds beginning Thursday, March 16, 2023. Locations have changed this year to bring more people an opportunity to catch these feisty fish in March, April, and May. Trout releases are designed for high angler success and harvest.
 

Caption: Rainbow trout will be released at locations around Ohio
beginning Thursday, March 16.
  
 
All fish are stocked during the date listed for each location. The Chillicothe location will feature a special event on the day of the scheduled release, including youth-only fishing. Information about the trout releases, including a complete list of dates, stocking locations, event information, and any changes to the schedule because of weather is available at wildohio.gov or by calling 1-800-WILDLIFE (1-800-945-3543). 
Cadwell lake will be stocked on March 17th, and Yoctangee park will stock on April 15th.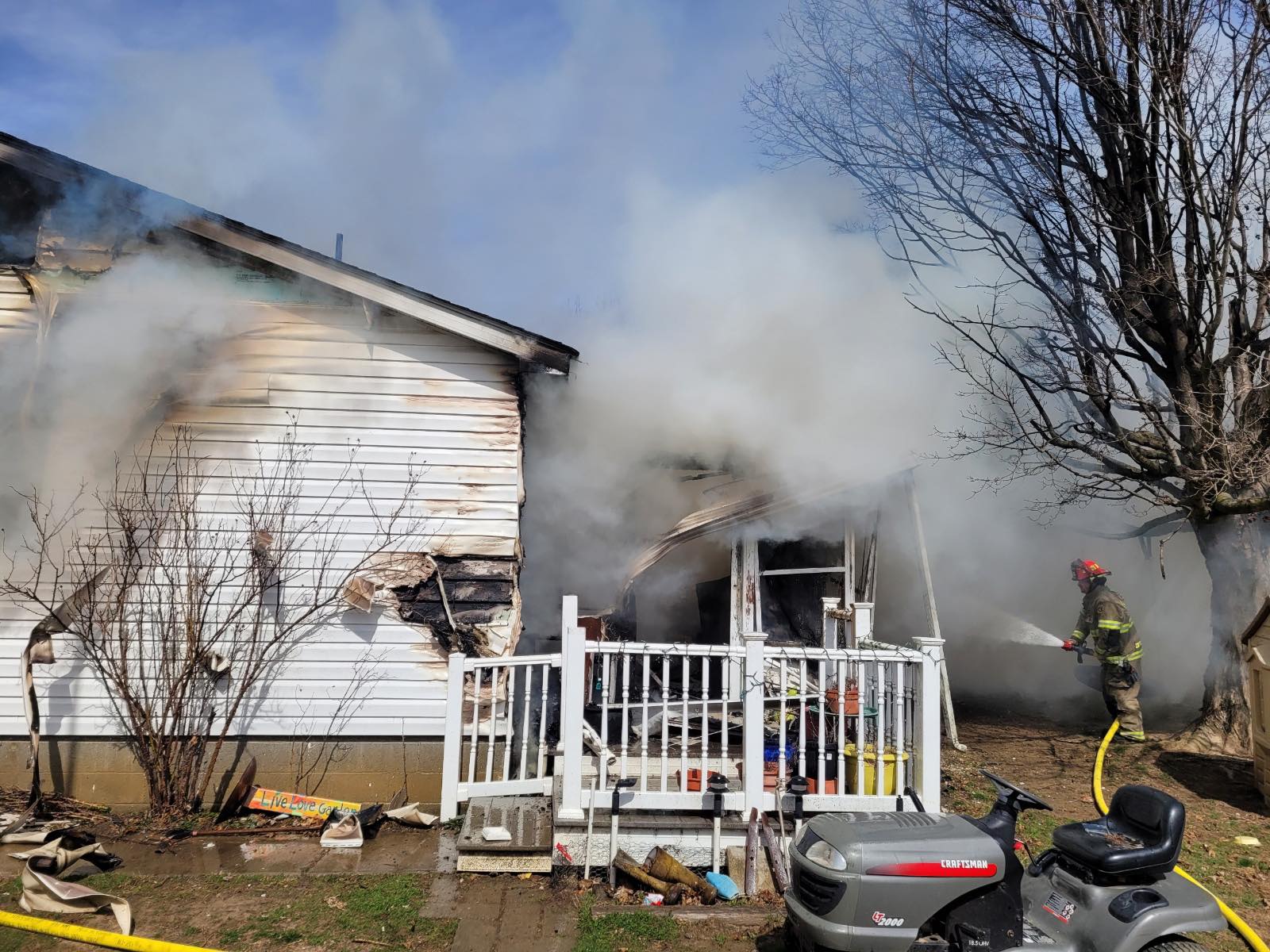 >