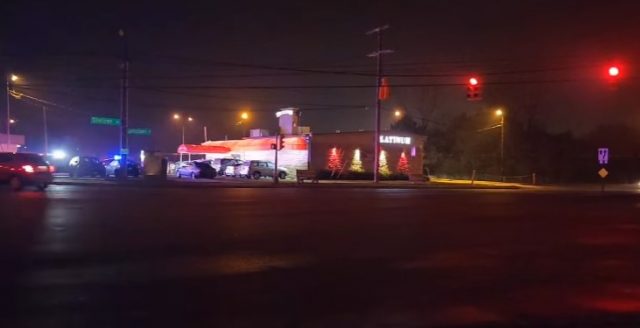 COLUMBUS – One man is dead after a shooting that occurred just after midnight Sunday morning.
According to reports the shooting occurred around 2:30 am on Sunday at the Bucks Platinum Club on Johnstown road. When patrons inside the club started a verbal altercation that ended in shots fired inside the club.
28-year-old Charles Earl Westbrook died in the shooting, another person is in critical condition at a local Columbus Hospital. three others were injured.
Police reported that this was not an active shooter incident but stray bullets hit other people during the altercation.
Currently a investigation has been launched it is unknown if the shooter is in custody
Reporter Kyle was on the scene you can watch his live here: https://fb.watch/hNxGssSf80/