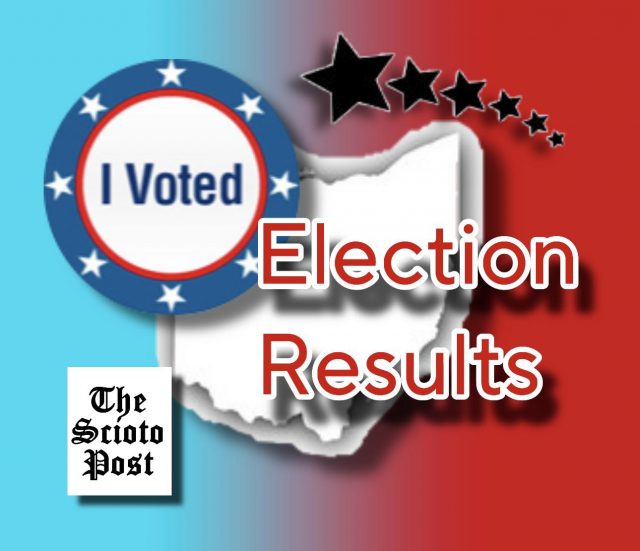 Ashville – Two men who have both served the people of Ashville in Ashville Council positions have run for Mayor after longtime mayor Chuch Wise passed this year.
Nelson R. Embrey II is the Mayor of Ashville. He became Mayor on January 28, 2023, when Mayor K. Charles Wise passed away. The Rules of Council and Ohio Revised Code 731.10, 731.11, 731.43, and 733.25 specifies the line of succession for Mayor and Village Council. Therefore, Nelson Embrey became Mayor because he served as President Pro Tempore of the Council. He then ran for reelection in this years election.
Before being moved to Mayor Embrey has served Ashville as a council member since 2008. On council, Mr. Embrey chairs the Finance Committee, is a member of the Public Safety, Facility Management, and Business Development Committee.
Steve Welsh is currently an Ashville Council member and has been since 2022, he has worked in the Ashville Utility Department for 6 years and was a Firefighter Paramedic for the Harrison Township Fire Department for 19 Years. He also served on the Board of Public Affairs and Ashville Council years ago.
I served in the US Army and the Ohio Army National Guard in Supply. I recently retired after 30 years of service with the Mifflin Township Division of Fire in Gahanna and was the Fire Marshal.
I feel serving on the Board and Council helps me understand the current issues in our village and understand any problem that arises in the operation of the village".
"I have lived in Ashville all my life and my grandfather worked for the utility department for 40 years and served on Village Council. My children all have been raised in Ashville and graduated from Teays Valley. My grandchildren attend school in the Teays Valley School District. I have big shoes to fill serving on council and look forward working for the residents for the next four years.It is an honor to be elected to the council and I will work for all the residents of Ashville. Anyone needing to contact or talk with me can email or telephone me.
Welsh has won the unofficial results with a commanding lead of 72% Welsh received 913 votes to Nelsons 354