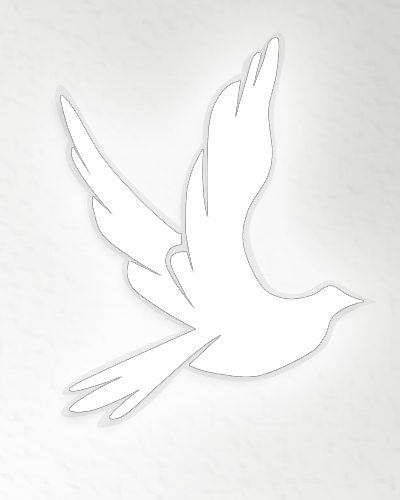 Ashville OH- Cora M."Sue" Binion 90,  of Ashville, OH passed away peacefully at on Thurs. Dec.17 ,2020 at Mt. Carmel Grove City.   She was born on Nov. 8, 1930       to the late George McKinley Nance and Nancy Catherine (Hickman) Nance Campbell in Columbus . Sue was a graduate of Ashville-Harrison H.S.  and was a longtime resident of Duvall, OH.   She retired from Credit Bureau of Columbus and also was the bookkeeper for a warehouse owned  and run by she and her late husband Roy.  Sue  loved to bake pies, tend to her flowers, take care of her pet dogs and watch her son Mike umpire games . She enjoyed watching her grandchildren in their different activities and go get her hair done with her sister-in-law Judy.  She attended Lockboune United Methodist Church of many years and for the last couple of years she was a resident of Story Point Assisted Living in Grove City.  Beside her parents she was preceded in death by husband Roy M. Binion; son Mike Binion; sisters, Leora Kirby, Margaret Hicks, Helen Cline, Jane Grider, Betty Darrow; brothers George (Bud) Nance, Clyde Campbell,  Ralph Campbell, and Brooks Campbell.
Survived by grandchildren Scott Binion and Laura (Trent) List; surrogate grandchildren Matt (Betsy) Campbell, Angela (Jason) White, Adam (Kristin) Campbell, Christian (Julie) Campbell, Megan (Troy) Campbell great grandchildren Josh, Rachael, Tyler, Trent; surrogate great grandchildren Ashley, Joshua, Emily, Annie, Henry, Brooklynn, and Alex; surrogate gt. gt. grandchild Madilynn; sisters-in-law, Dixie Nance, Judy Campbell and Sharon Campbell; numerous nieces , nephews, and cousins.
Visitation will be held from 11:00A.M. until the time of Funeral Service at 1:00 P.M. Wed. Dec.23, 2020 at Oliver-Cheek Funeral Home, 420 W. Main St. Ashville 43103 with Pastor Steven Palmer officiating. Interment will follow at Reber Hill Cemetery, Ashville. Family request in lieu of flowers, memorials should be made to Central Ohio Diabetes Assoc. 1100 Dennison Ave. Columbus 43201.
Due to COVID-19, masks and social distancing are encouraged.
Online condolences at olivercheekfuneralhome.com