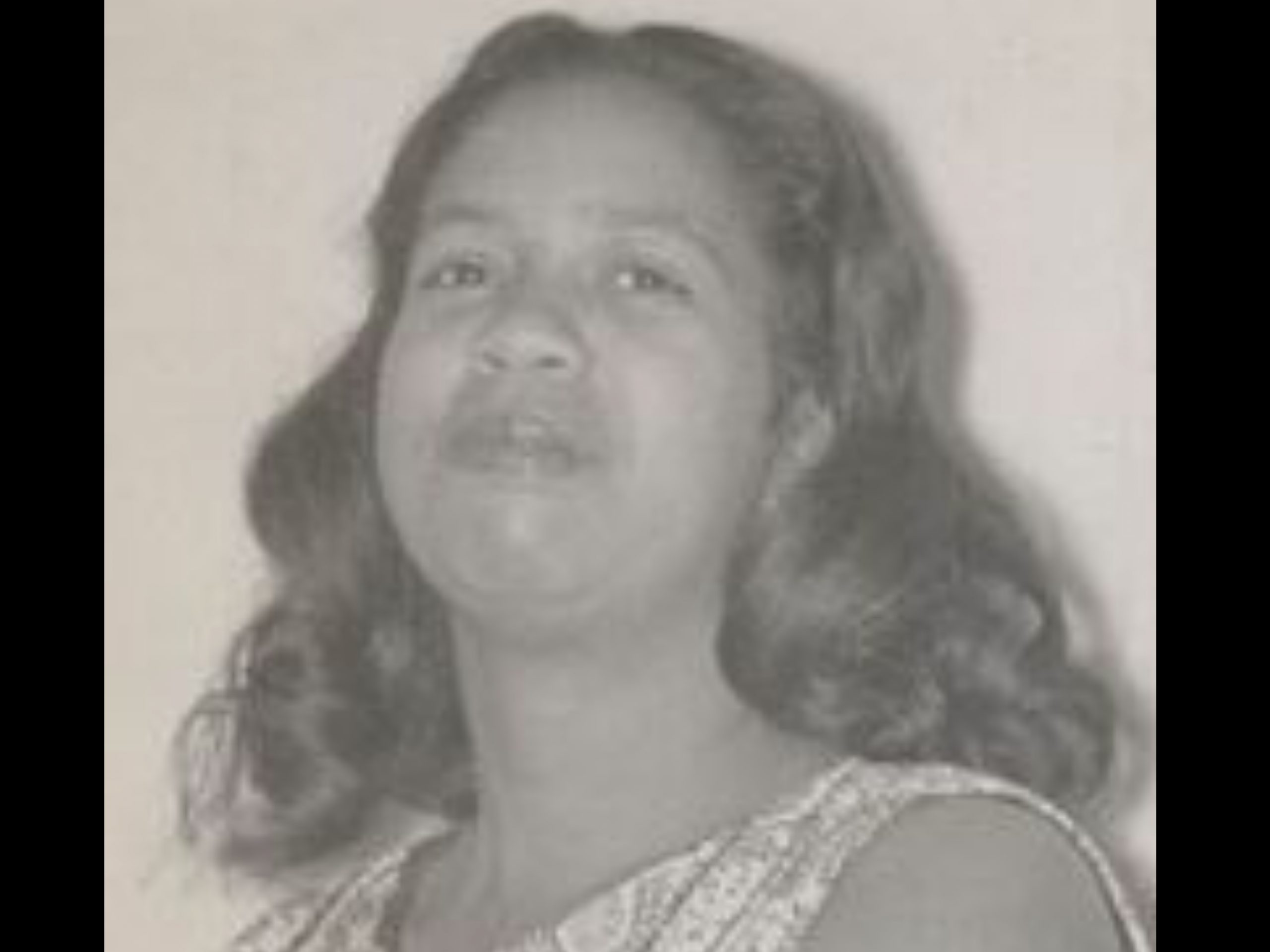 Marian Millner, age 88, passed away peacefully on December 18, 2020.
She was born on May 10, 1933, in Columbus, OH to William and Eleanor (McNeal) Reese and grew up with loving memories of the Hilltop. On January 26, 1948, she married James Millner and proceeded to have 7 children.
Marian would proudly say she loved having every one of her children and would brag about them to anyone that would listen. When her youngest child went to school Marian decided to get a job at the same school, Huntington, as a cook and cashier. It's difficult to find anyone that doesn't remember Marian as the beloved "lunch lady." She loved all her "children." Often, she would slip her own money into the register to pay for someone's lunch that didn't have quite enough, all the while without them knowing it.
Growing up with Marian as our mother was like a social event. Not a day went by without someone stopping by to visit her. She was always positive with a ready smile that would light up a room. She loved her community, had too many friends to count, enjoyed going to church, gospel music, and especially her pets, with a special mention to Bailey and Cindy. Marian's life wasn't perfect. She survived some very difficult years but remained fiercely loyal and weathered it all with a smile. To Marian, nothing was more important than family. She loved seeing them, talking to them, and tried to visit as often as she could. She was truly the matriarch and everyone's confidant. Mom, you will never know how much you were loved by all. We miss you.
Marian is preceded in death by her husband James (Dec. 2006), son Robert (Jan 2005), and brothers William and Julius. She is survived by her sibling Barbara Jean, Columbus; foster sister Diane Rivers; and her children: James, Jr. (Rita), of Chicago, Mark (Katherine) and Dennis, both of Chillicothe, Dawn, of Duarte, CA, Marian Jr. and Wanda, both of Columbus; grandchildren: James, Alicia, Anthony, all of Lima, OH, Jaime, Natasha, Delbert, Fawn, Anthony, all of Columbus, Mark, Jr., Alena, and Paige; children-in-law Matthew and Michael, and numerous great-grandchildren.
The family would like to thank the staff of National Church Residences and Hopeton Village for taking such good care of our beloved mother. She spoke highly of all of you and truly felt at home there.
Graveside services will be held at 1pm Wednesday, in Huntington Memorial Cemetery with Pastor Rick Hartley officiating.