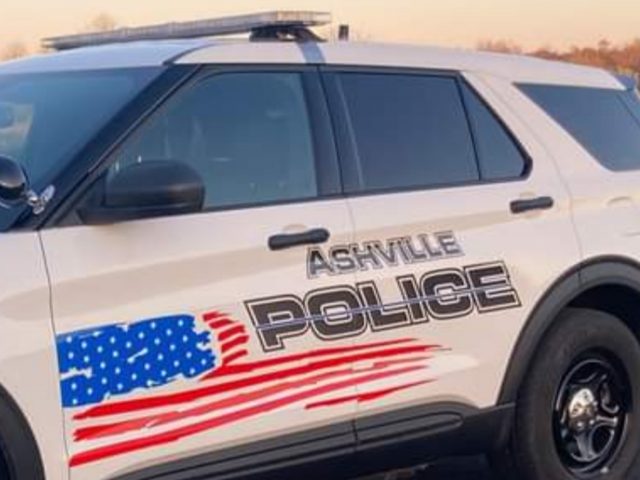 Ashville OH- A recent rash of car break-ins has the local police asking for the publics assistance.
In a recent Facebook post, the Ashville Police are asking for anyone who may have video or photos of the individual(s) who were involved, please submit them HERE.
According to a response to our request for more information, a resident reported that the break-ins occurred in the area of Ashton Crossing and other areas north of 752.
Please contact the Ashville Police Department with any information you have.