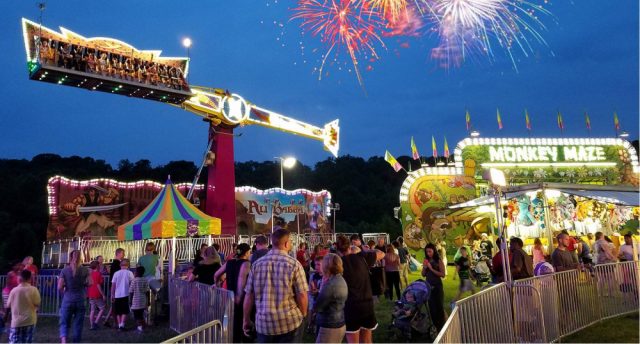 Ashville – Are you ready for fireworks and fun? How about Ashville Community Men's Club's famous fried perch sandwiches and Rides? Ashville's 4th of July celebration is more than just fireworks and starts on Thursday.
Ashville's yearly festival surrounds the 4th of July holiday, it is packed with five days of rides, parades, entertainment, contests, arts and crafts, food, and fun. This year's entertainment will heavily feature a variety
of local acts covering multiple genres.
The festival opens on Thursday, June 30th with a ride special from 5 pm to close, along with a contestant parade, the little miss contest, and more.
On Friday, July 1st the festival offers another ride special from 5 pm to close, a designer purse auction, Miss Ashville 4th of July contest and Travis Brown a local artist will take to the Savings bank stage, and will play for the crowds.
Saturday the 1st is the first all day event, starting with the Baby contest in the morning, a ride special from noon to close, then three entertainment acts the rest of the day.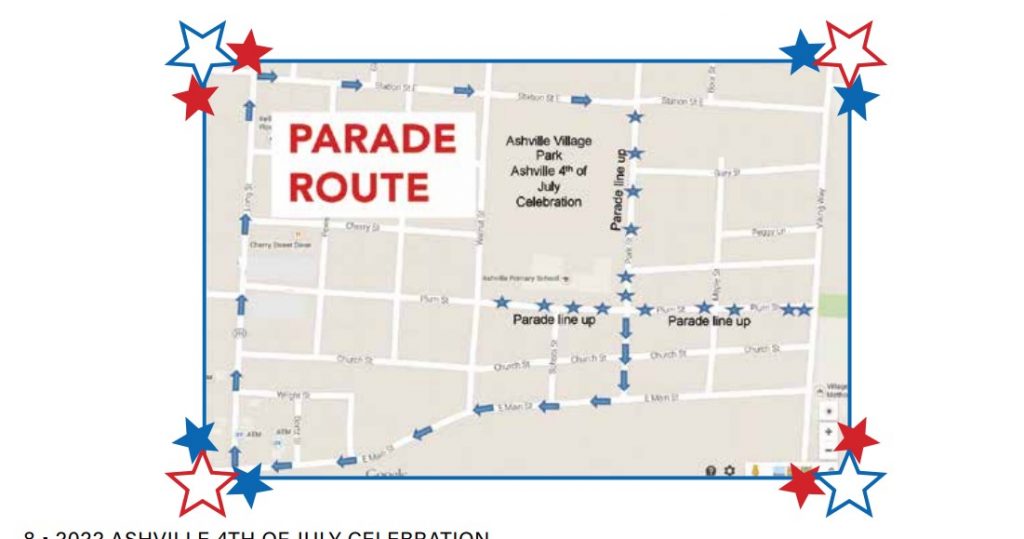 On Sunday a community church service occurs in the morning hours, a ride special from noon to close, then Hollyview and Take 23 will take to the stage for some free music fun.
The festival finishes on the 4th with a grand parade at 11 am, four entertainers from 1 pm to 8 pm, then, of course, the final of 10 pm fireworks.
For a list of times and all events here: http://www.ashville4thofjuly.com/?fbclid=IwAR2_cExOEwv-FAsq8HNiYVq9E1KwFVgHOzBqCEASd90Cpy0kfR1IQtDTguw