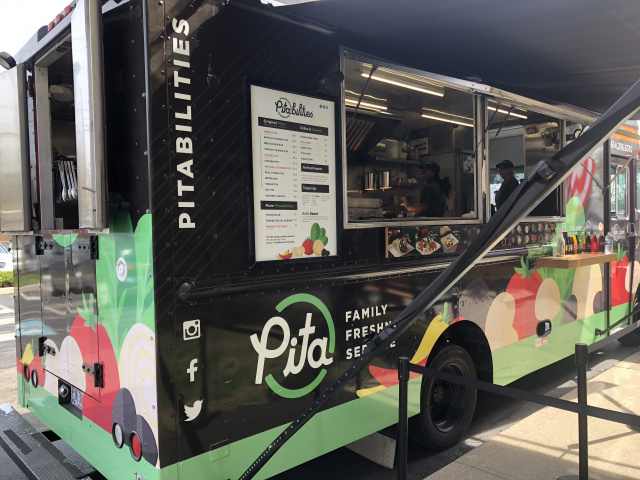 ASHVILLE – The Ashville Food Truck and Community Festival is set to take over downtown Ashville Ohio Saturday, July 21st, 2018 12 pm – 10 pm. Pitabilites will be one of the multiple food trucks that will be at the Ashville food truck and community festival.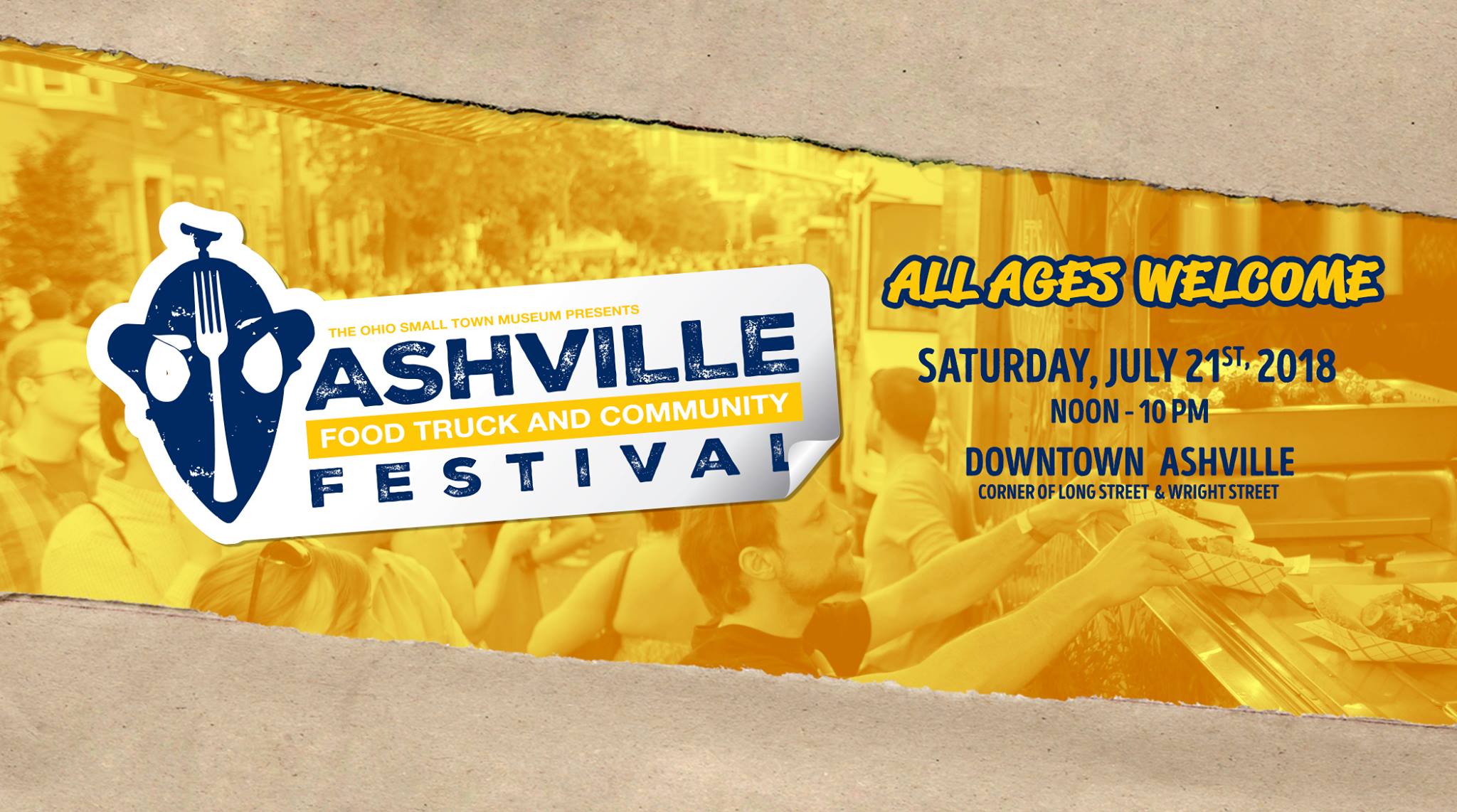 "I started with push carts in 1985 downtown Columbus on the corner of Broad and High Street. 1994-95 we ended up going into Grant Medical Center and Columbus state community college with carts for ten years. I sold that business in 2005 and went into real estate, but all I kept seeing for sale was restaurants, I couldn't get it out of my system. One day I ran across an article on food trucks, I always had an idea for food trucks, and I thought wait a minute I could do this on a food truck!"
Make sure to click on your video settings and click on HD

Pitabilites was created in 2010 Jim ended up buying a used textile truck, and Jim and his friend built it in his backyard. Less than a year later they were on the road. They were so popular a year later built a 2nd truck, and in 2015 the 3rd.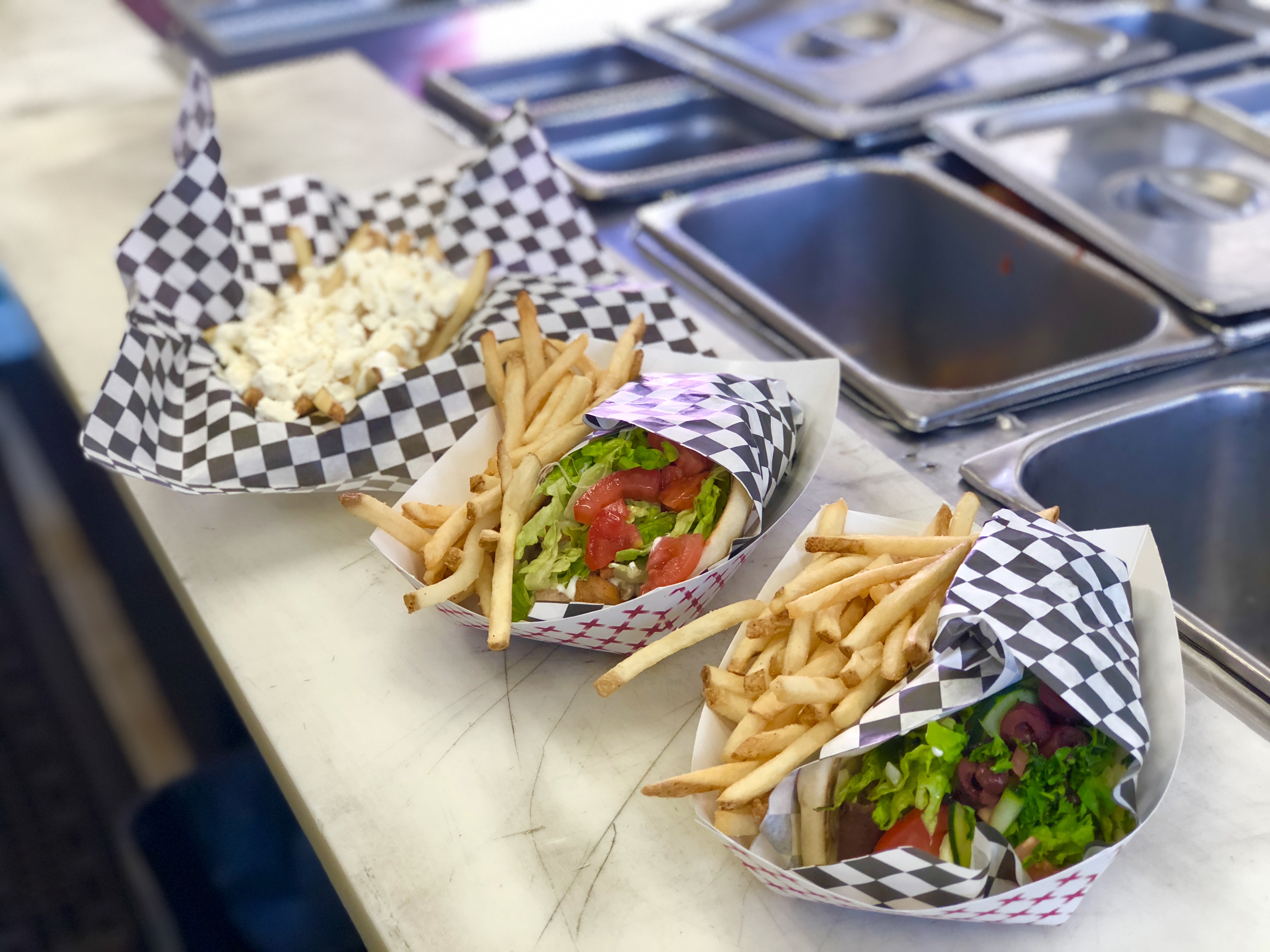 "The biggest thing is the freshness of the foods and great teams. We were one of the early ones in Columbus. Food truck business was great in the 90s, but still, the romance did not come until shows like the Food Network made them interesting, and now people are enjoying the movement more. Now we see an industry that is absolutely booming with food trucks all over the nation. With central Ohio being one of the top areas in the nation for food trucks. We have some of the coolest food trucks around here.