CIRCLEVILLE, OHIO- Water colored block prints and pen and ink drawings set the scene. The ArtsaRound Gallery on the Original Circle welcomes Circleville local and Pumpkin Show winning artist, Steve Spicer for a one-man gallery show and event. The show, titled "Prints and Drawings by Steve Spicer," will start April 1st and run Fridays, Saturdays and Sundays through April 24, 2022. The gallery is located at 135 W. Main Street in the heart of Historical Downtown Circleville. An artist Meet and Greet Gala will be held Sunday, April 3rd from 1 to 4pm.
The artist has been inspired by works of art at Colonial Williamsburg craft program and by Kentucky Appalachian handcraft traditions. Mr. Spicer's artwork has been admired and sold everywhere.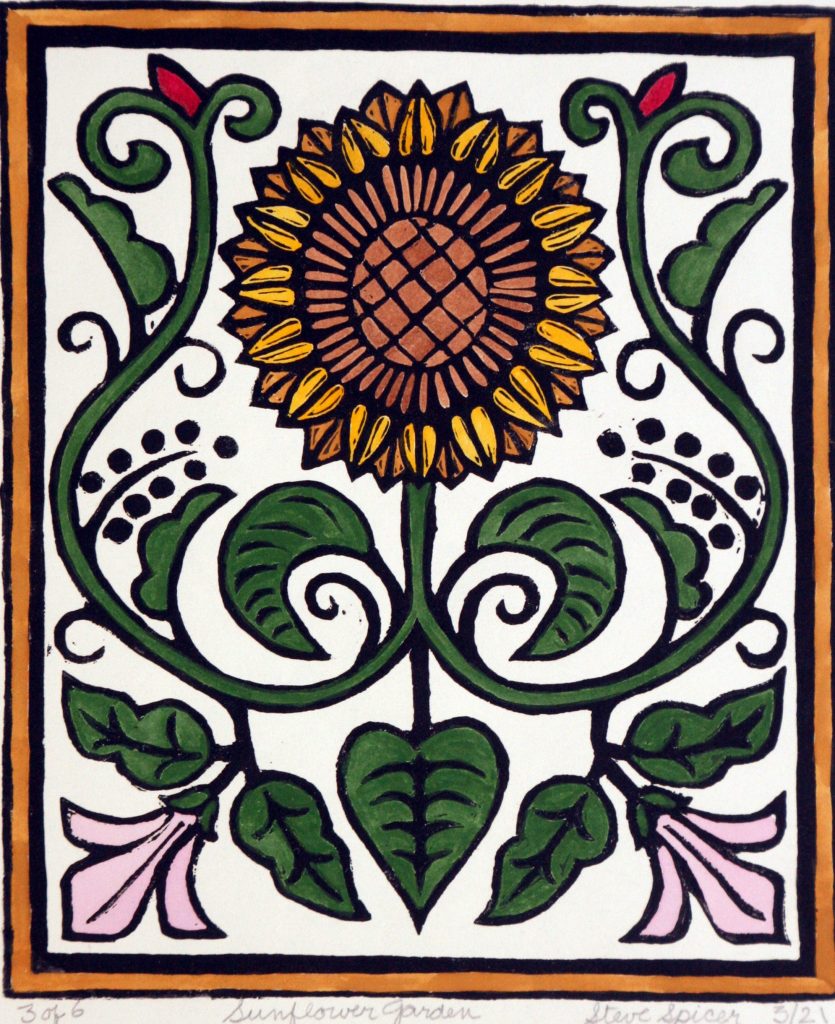 "I turned to printmaking as a major means of artistic expression," says Spicer. "It is my creative intent to share with you the beauty I see all around me, Expressed through the framework of traditional art and craft." The multiple edition prints are printed from hand carved linoleum blocks, many of which are hand water colored. Also being displayed are pen and ink drawings.
Steve Spicer graduated from The Ohio State University with a degree in art education and began his teaching career. He was fortunate in those early days to get a volunteer position in the craft program at what was then The Ohio Village of the Ohio Historical Society. There, among other trades, he spent some time in the print shop where he learned to set type and make wood engravings in the 19th century tradition.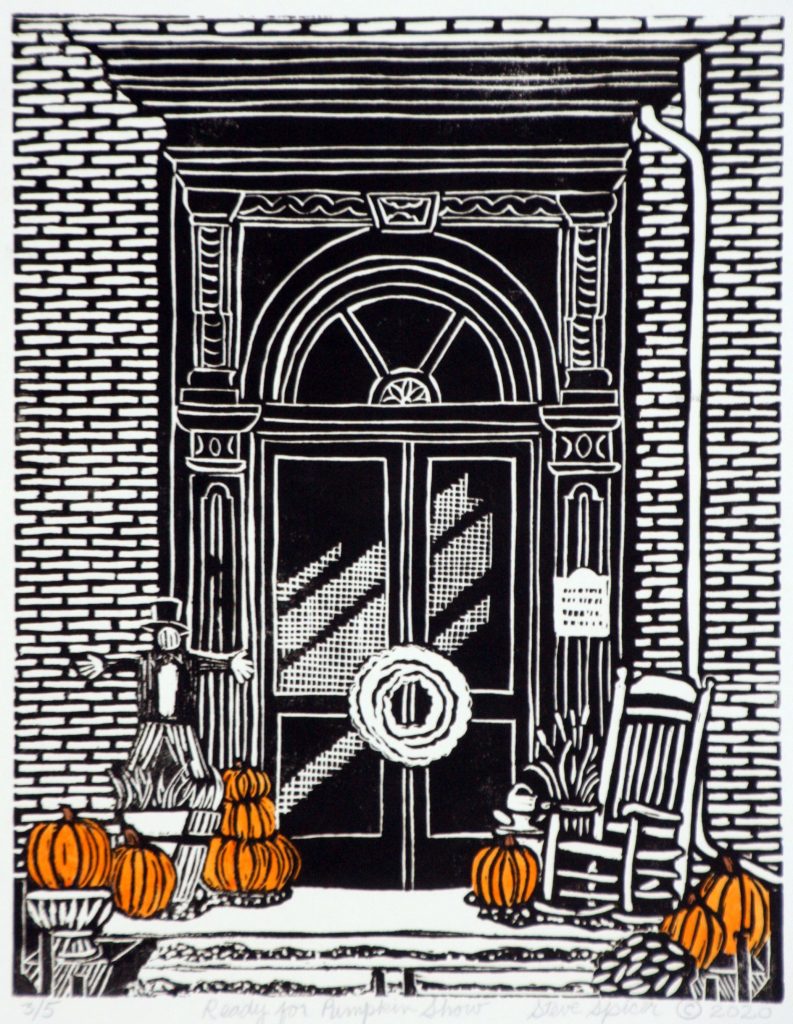 "We always enjoy hosting Mr. Spicer in our Gallery." JP Pennell, ArtsaRound Vice President, states, "He is an accomplished artist and a local favorite. Most people from Pickaway County recognize his work!"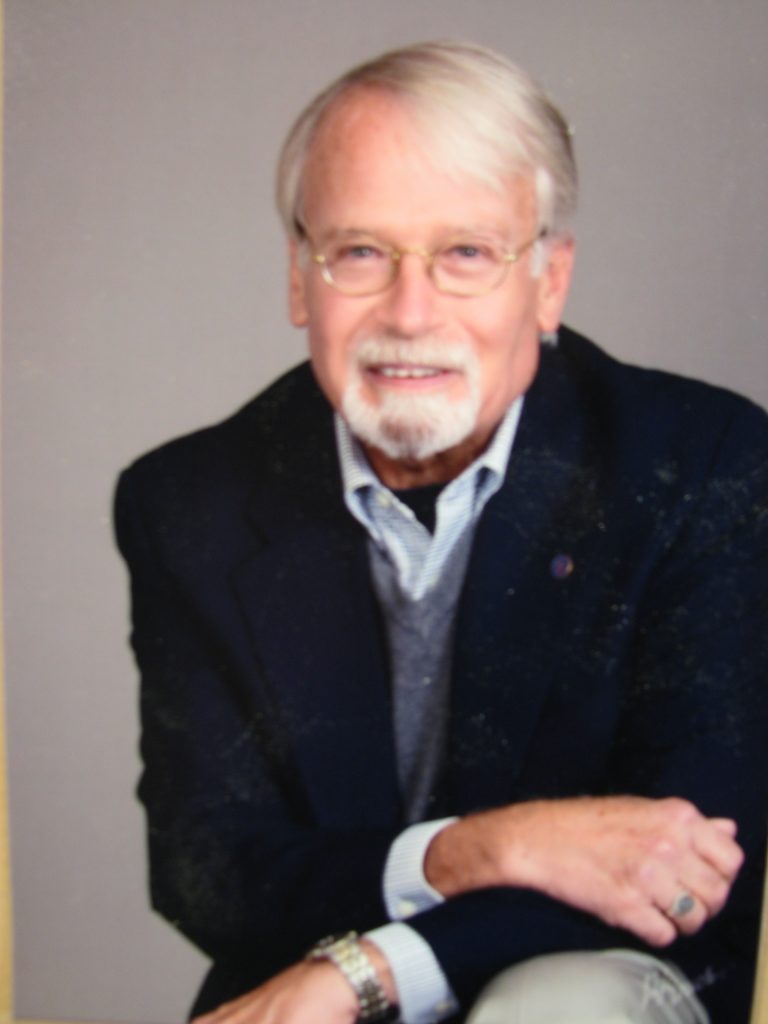 The ArtsaRound Gallery on the Original Circle is housed in the former Marfield Bank Building owned by the Pickaway County Historical Society, a rare pie-shaped property that was part of the original circle of Circleville. The gallery is manned by local volunteers Fridays 4pm to 7pm, Saturdays 10am to 6pm and Sundays 1pm to 4pm. Hours may vary based on volunteer availability, special classes, gallery events, and other advertised downtown events. Look for more gallery information on Facebook or email [email protected].