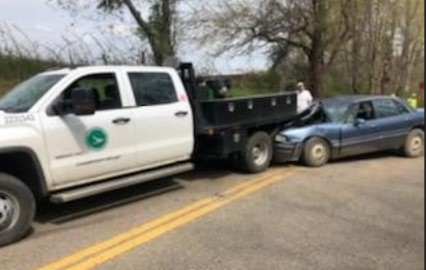 MEIGS COUNTY – Another ODOT vehicle was struck this weekend making it the 59th work zone crash in 2021 this year.
According to ODOT the wreck occurred on SR 681 in Meigs county when the driver crashed into a state workers vehicle that was partially in the roadway. A flagger who was controlling traffic had to jump out of the way to avoid being hit by the operator.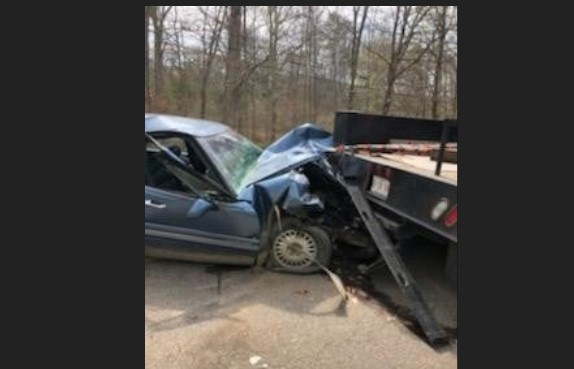 The driver was cited for the wreck, and charged with failing to obey a traffic control device.