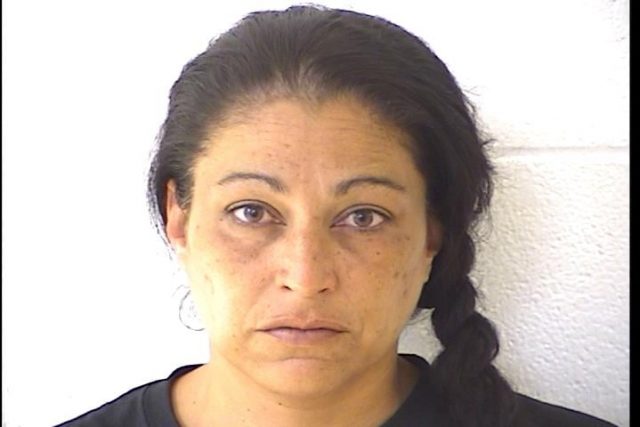 WASHINGTON COUNTY – A 41 year old Marietta woman has been arrested after admitting to have had sex with former students.
According to police on 10 Apr 2021 Det. Sgt. McKee began an investigation into a former Marietta Middle School basketball coach, 41-year-old Crystal Burke, having sexual relations with a number of juvenile boys age 14 and 15. Interviews were conducted, which revealed that Burke, approximately 8 months ago, provided five juveniles alcoholic beverages at her residence on Woodcrest Lane, Marietta, OH. Further investigation revealed that Burke and three juveniles had sexual intercourse in her bedroom, as well as Burke performing other sexual acts with the juveniles at various locations in the county. While interviewing all subjects they confirmed the information.
On 11 Apr 2021 Det. Sgt. McKee met with Crystal Burke at her residence, State Route 60, Marietta, OH. During the interview with Burke she admitted to having sexual intercourse with three juveniles at her residence on Woodcrest Lane. Burke also admitted to sexual acts at public locations in the county and city of Marietta.
Crystal Dawn Burke was arrested on six counts of unlawful sexual conduct with a minor. These charges are enhanced to a felony of the third degree due to the juveniles being more than 10 years younger than Burke.
Burke remains in the Washington County Jail pending her appearance in Marietta Municipal Court on 12 Apr 2021.