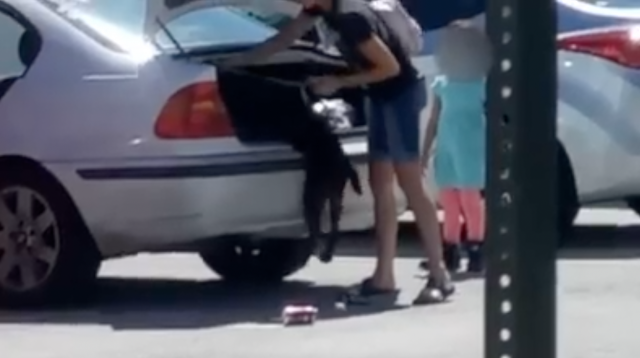 FLORIDA – A woman has been arrested and faces charges after putting a dog in a trunk of car in Florida.



The action happened after the woman showed up at a local dog shelter and asked for the shelter to take the dog or euthanize as she did not want the animal anymore. Sadly the shelter was full and was not able to take the dog and did not offer euthinazations to public.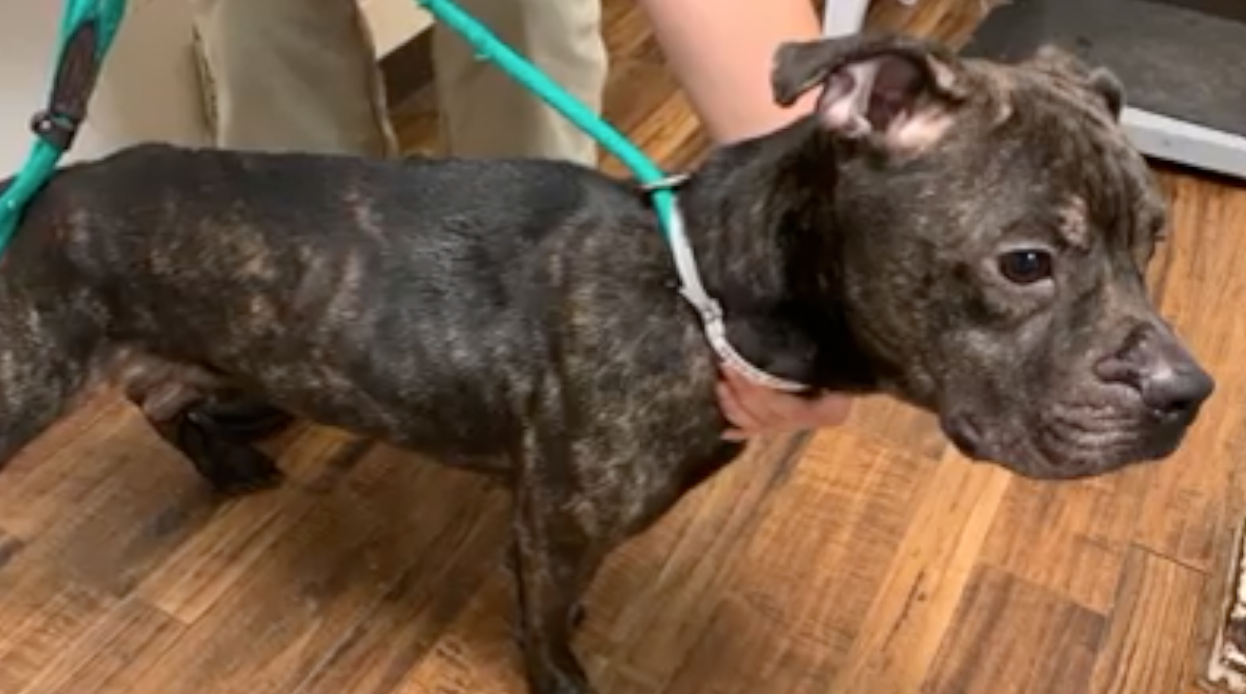 What happened next with the help of a good samaritan and smart action to get the act on video helped charge the woman.
Animal Enforcement quickly was able to save the dog and identify the woman. Authorities reported that the animal not only experienced this act that could have killed it, but it was also in poor health from long term neglect and was malnourished.



Perry was arrested and charged on felony animal abuse and will stand trial for her crimes.
"The abuse of this innocent animal makes absolutely no sense and can only be attributed that has zero compassion for animals, and quite frankly shouldn't be allowed to even now a plant, much less a pet," said Ivey.