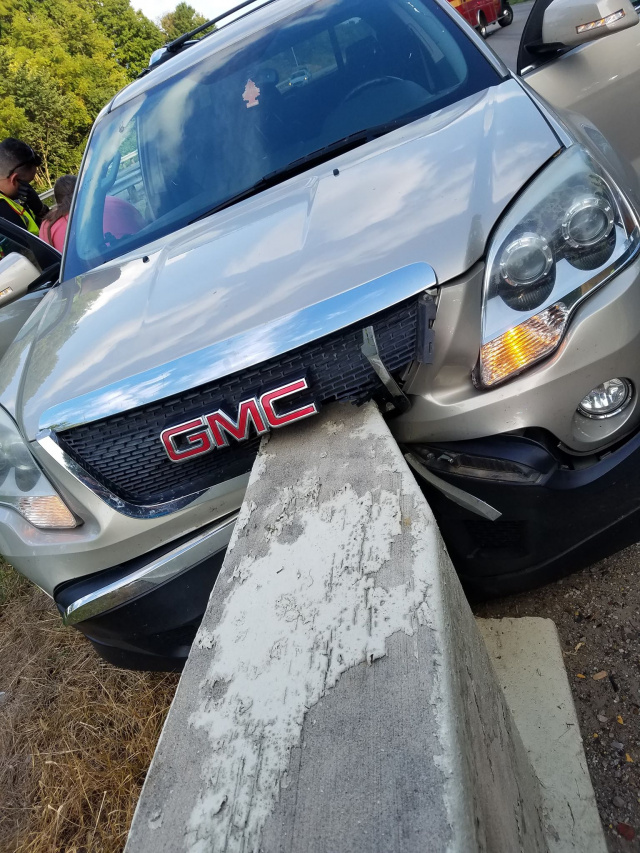 PICKAWAY – A single vehicle accident occurred on US 23 around 6:30 pm  August 21 on North and Southbound lanes around the area of Zig Zig Road in Pickaway after a SUV lost control.
According to police the driver of the GMC SUV lost control while driving Northbound on US 23 when he had a medical emergency. The driver lost control and entered the median on the left side of the road heading toward wrong way traffic in the Southbound lanes. The passenger (Adult) who recognized something was wrong with the driver attempted to steer the vehicle, while the driver still pushed on the accelerator.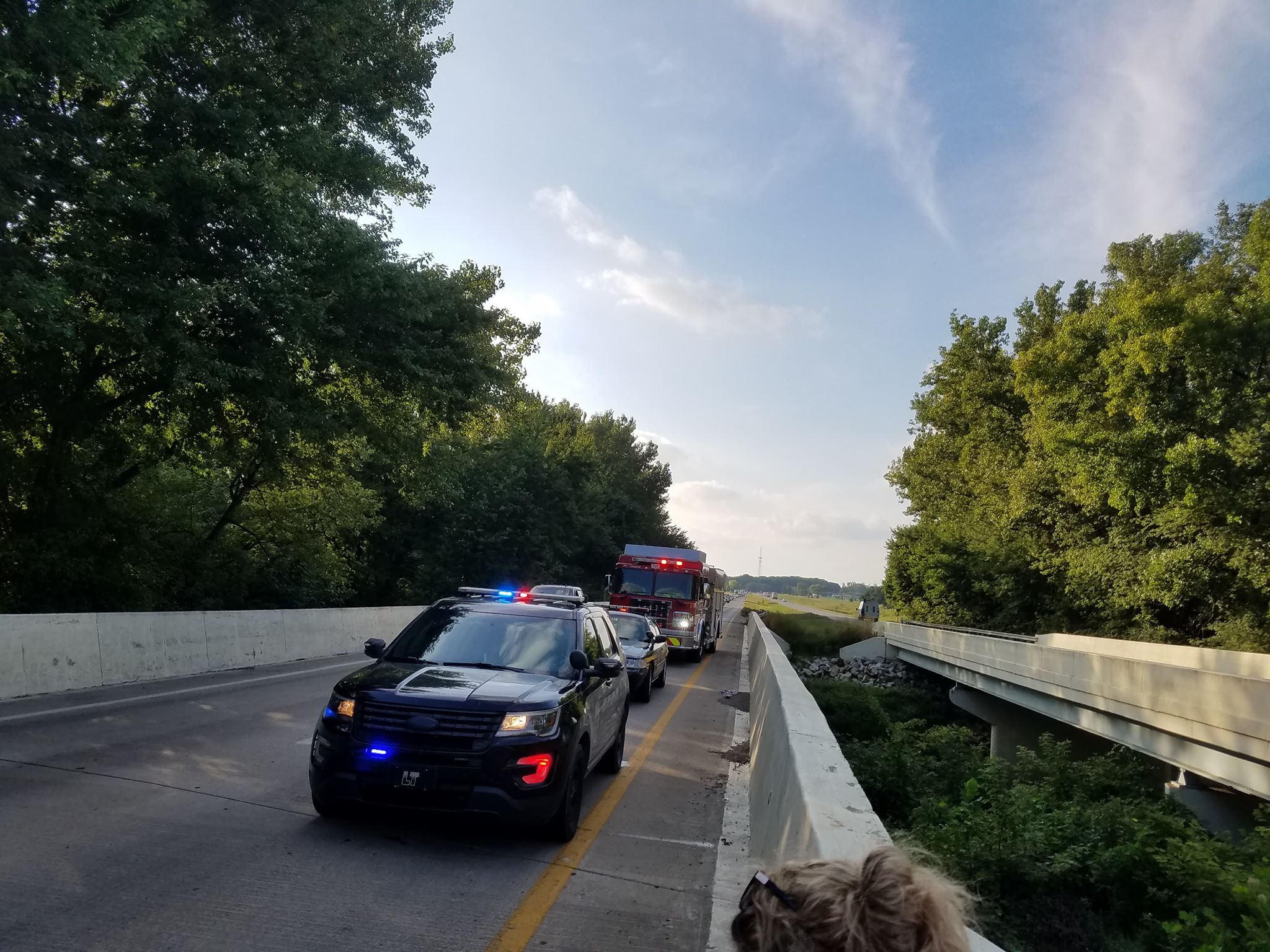 According to witnesses they observed the SUV fishtailing in and out of the median.
"They just missed me I had to get off the road they were fishtaling in and out of the median.The female in the front passenger was trying to help the driver gain control of the SUV."
The passenger had to make a quick decision because the bridge  that crosses Walnut Creek is separated by North and South bound lanes, with a 20 foot drop in the middle into the creek, and it was approaching fast.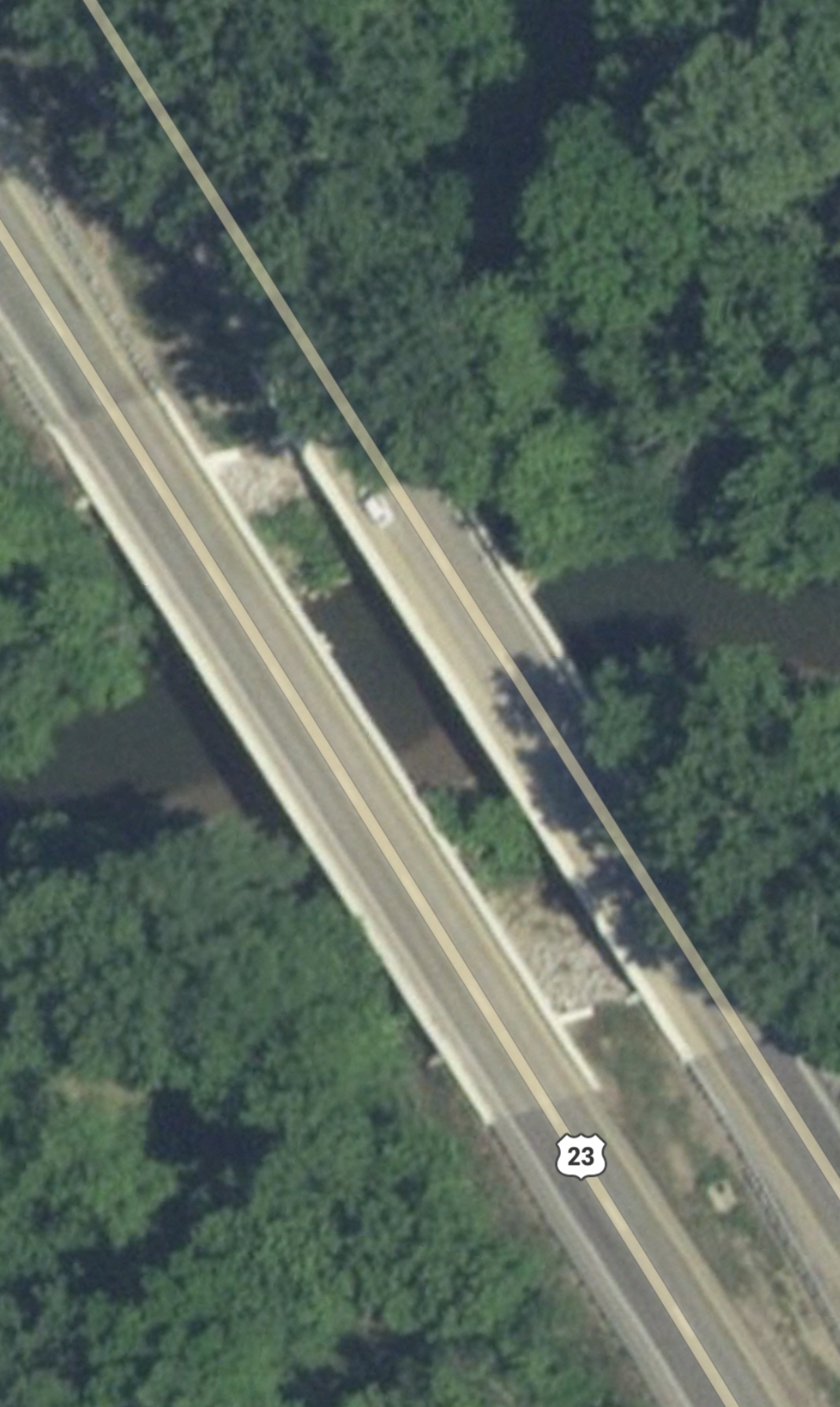 According to witnesses the SUV merged into the Southbound lane going north, but the passenger still could not get the vehicle stopped so she aimed for the bridge barricade.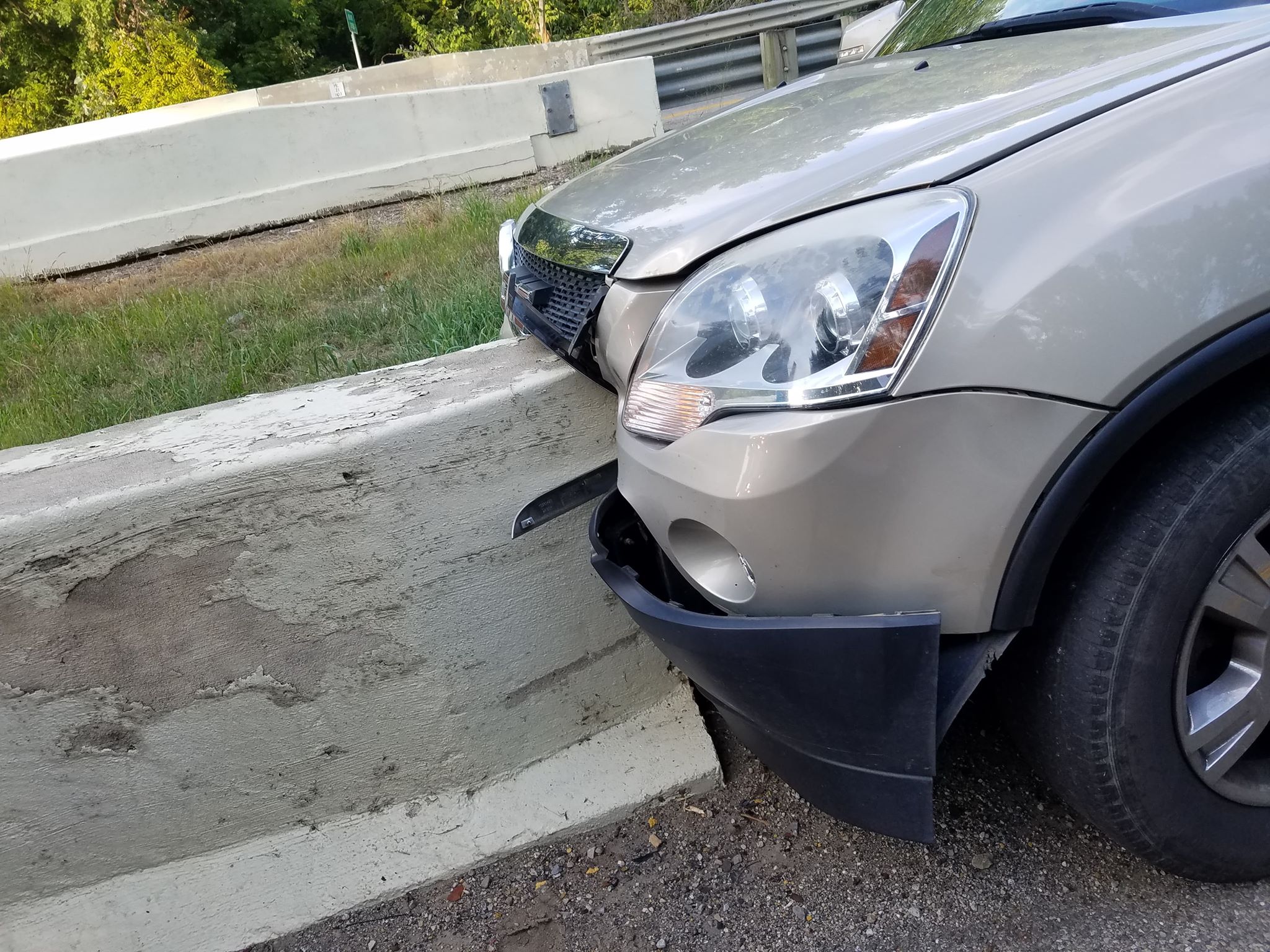 Police said that the SUV hit head on with the Southbound bridge at a slower than normal speed. The driver was transported to Berger Hospital and passenger was released at scene with some minor bumps and bruises.