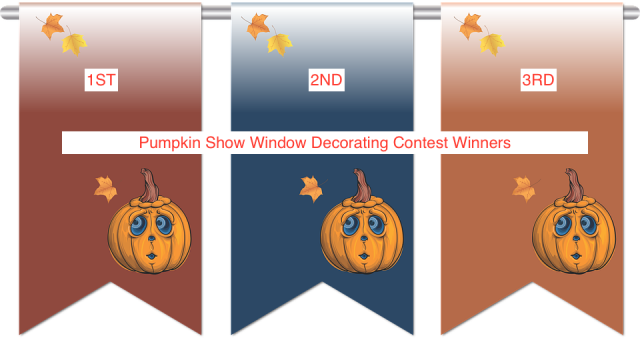 CIRCLEVILLE – The Downtown Business association has deliberated and come to agreement.  This years winners of the Pumpkin Show window decorating contest for Service are:
- Advertisement -
First place was awarded to Mike Strawser and the Chase Bank window. Strawser said, "Circleville has that small town feel but is large enough to have things going on. Everyone knows everyone's names. It has just a happy hometown feeling."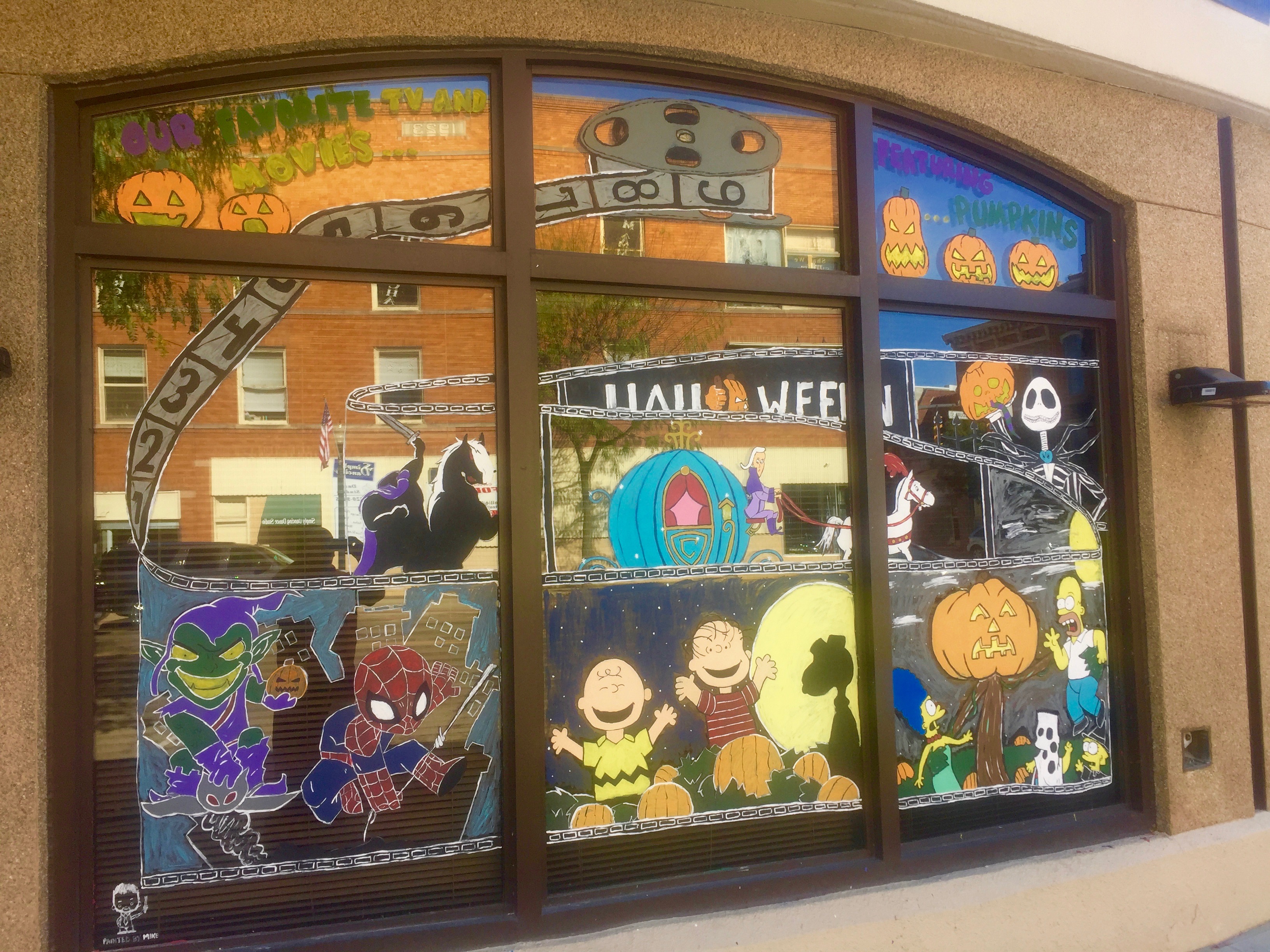 Second place goes to Drs. Liggett, Rocklin & Liggett, painters Kelli Murray, Carrie Kelly, Shauna Redmond, Tina Wolfe and Teresa Norman. Dr. Liggett's proud history of growing giant pumpkins is commemorated. When Pumpkin Show comes around the office, staff tend to step it up an extra notch.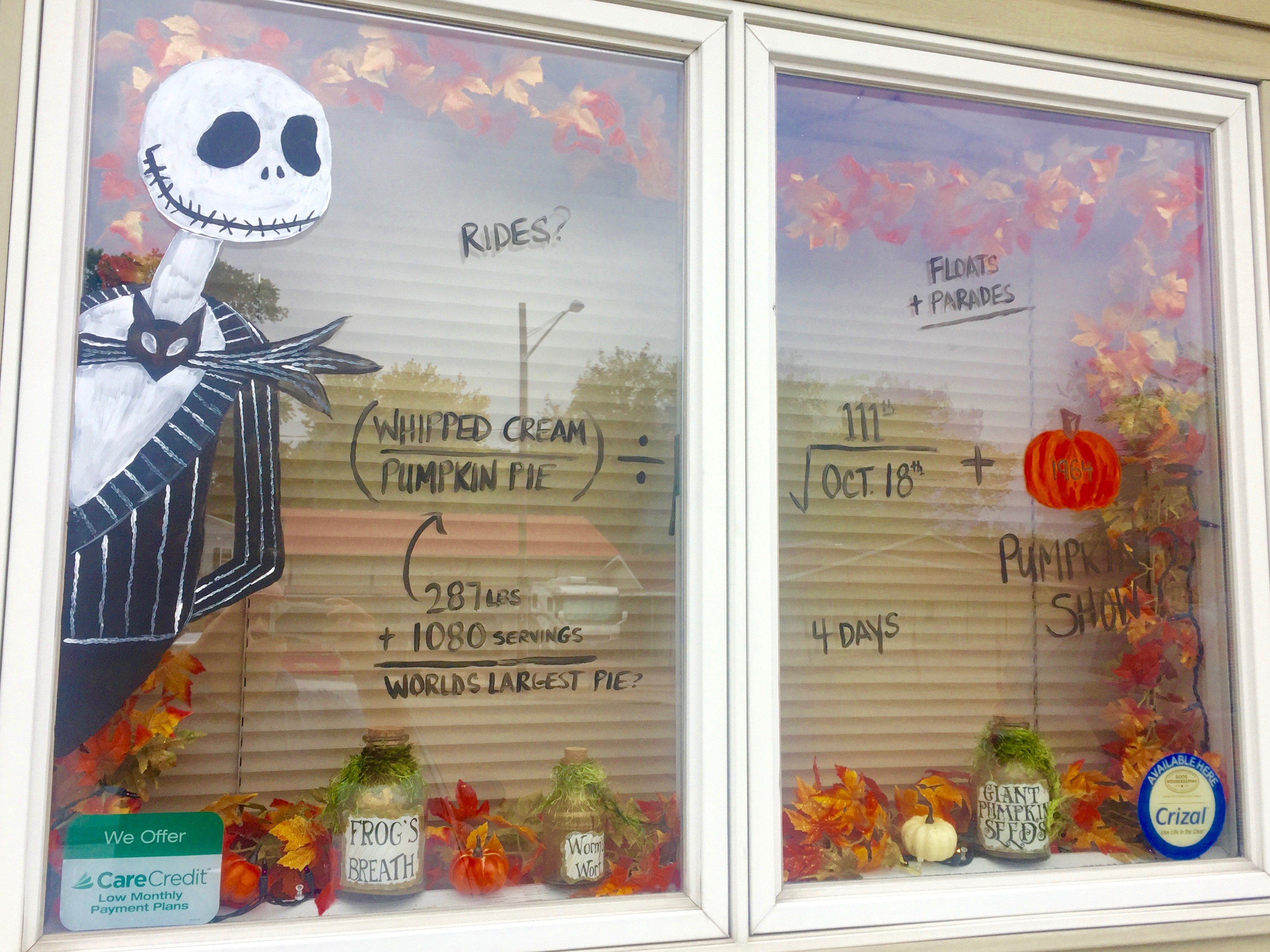 Third place to First Check Cash Advance, Lisa George, the creator of this display, said she's done this multiple years. "I've won several times, so it's a big deal. We go all out. Every year when the flyer comes out, it takes me a couple weeks for me to create the display. I love to do it. I love to be creative. To be able to be creative in a business that you normally can not be creative, I like that."